Speaker Events
Conferences and other events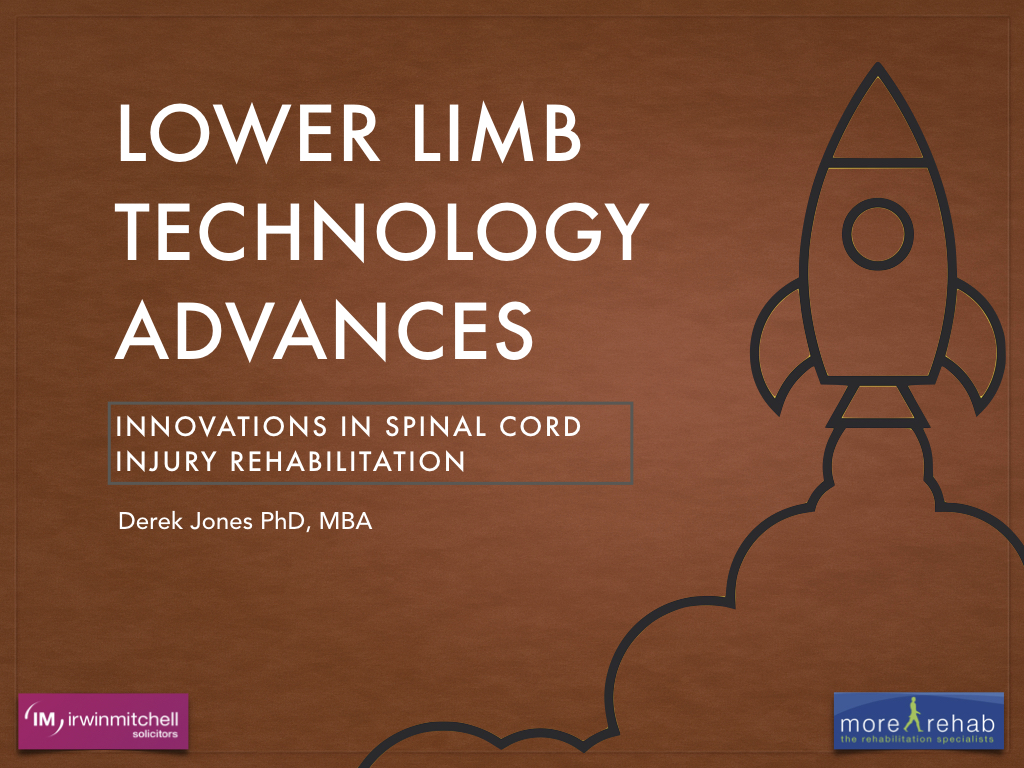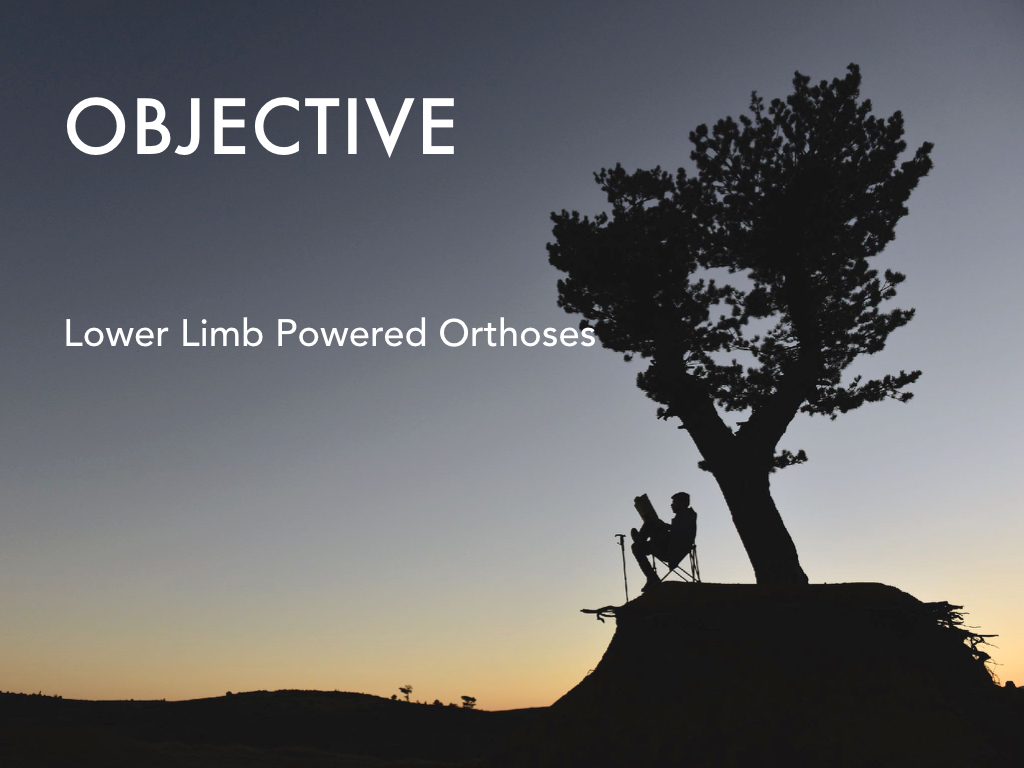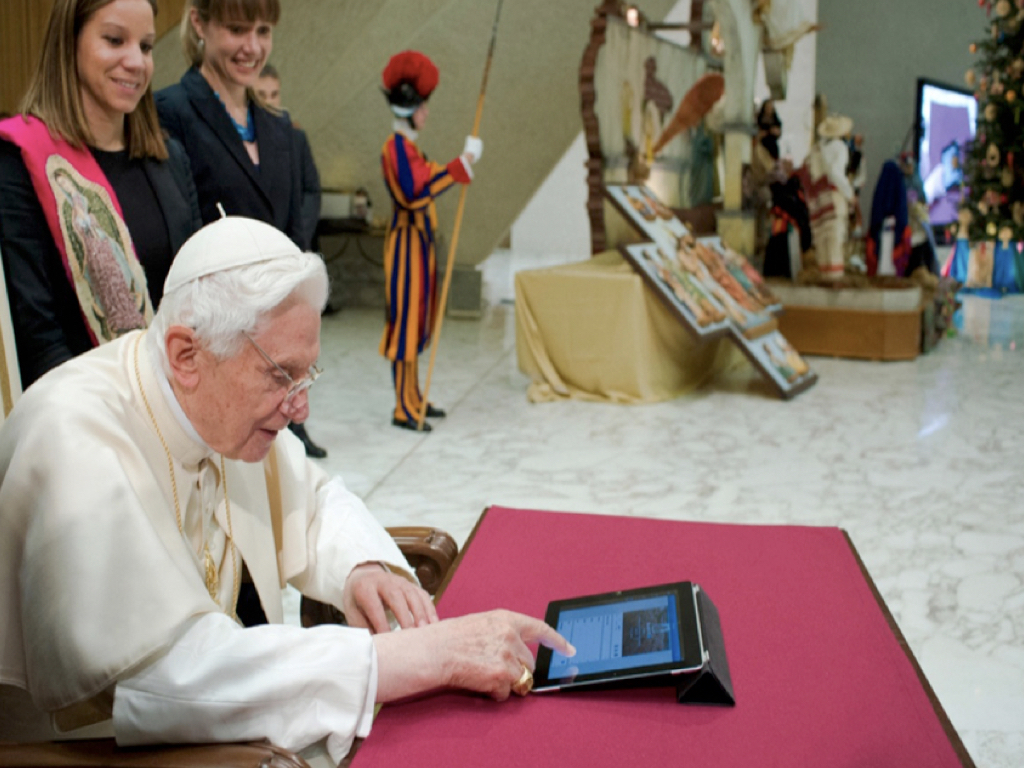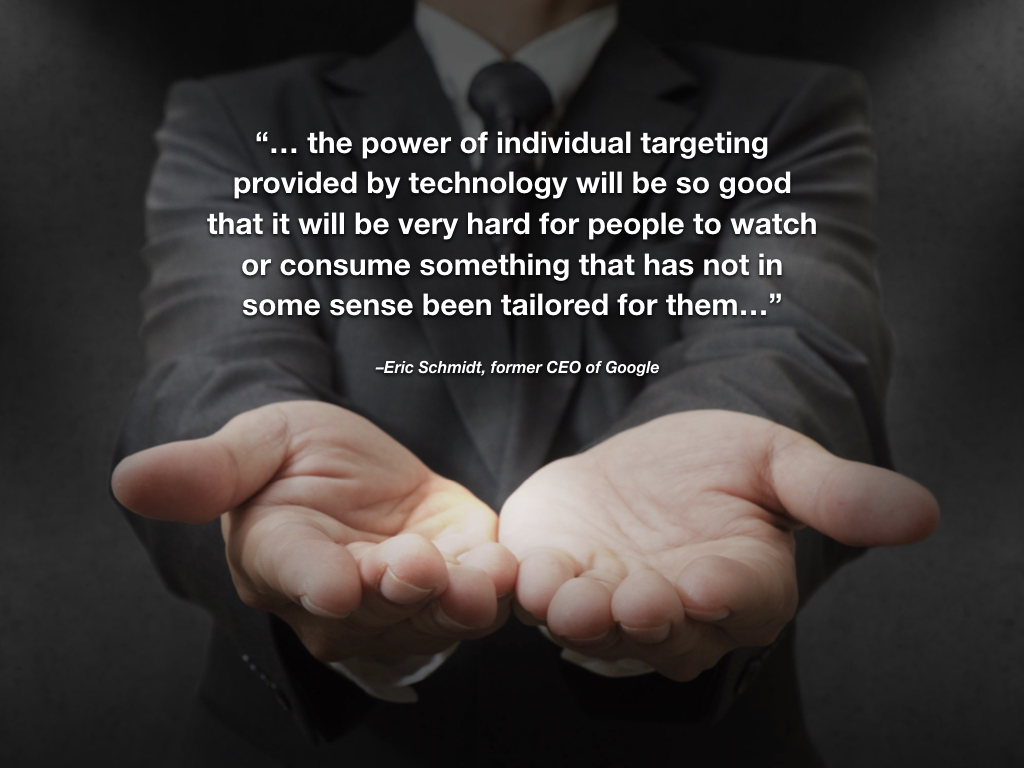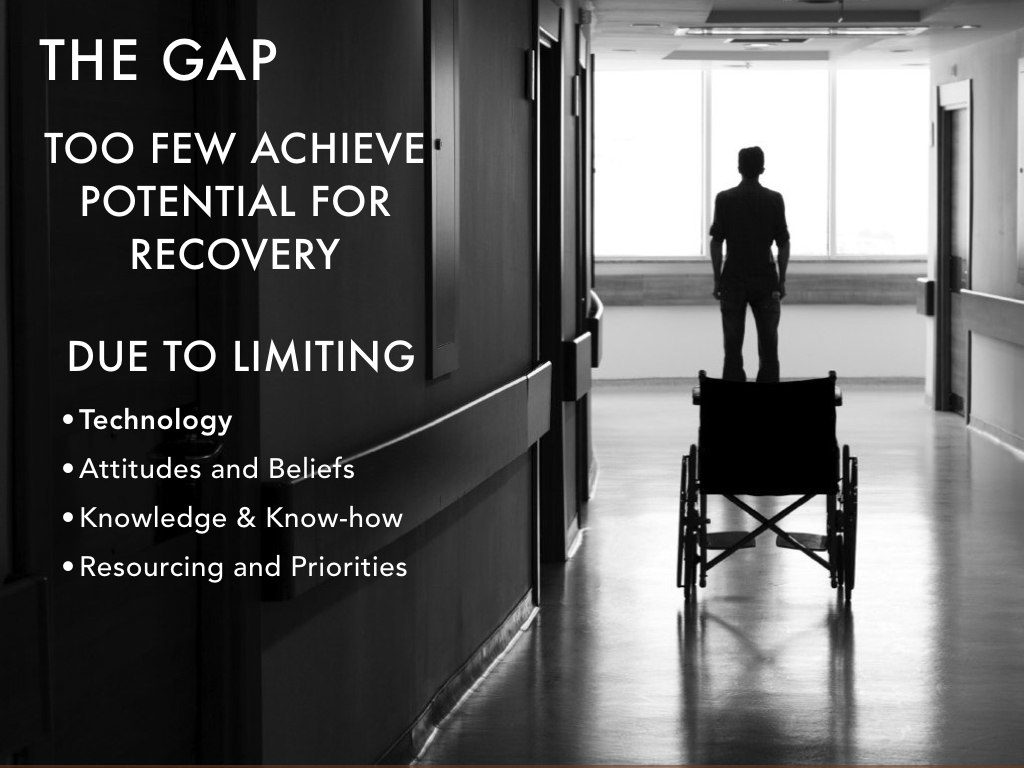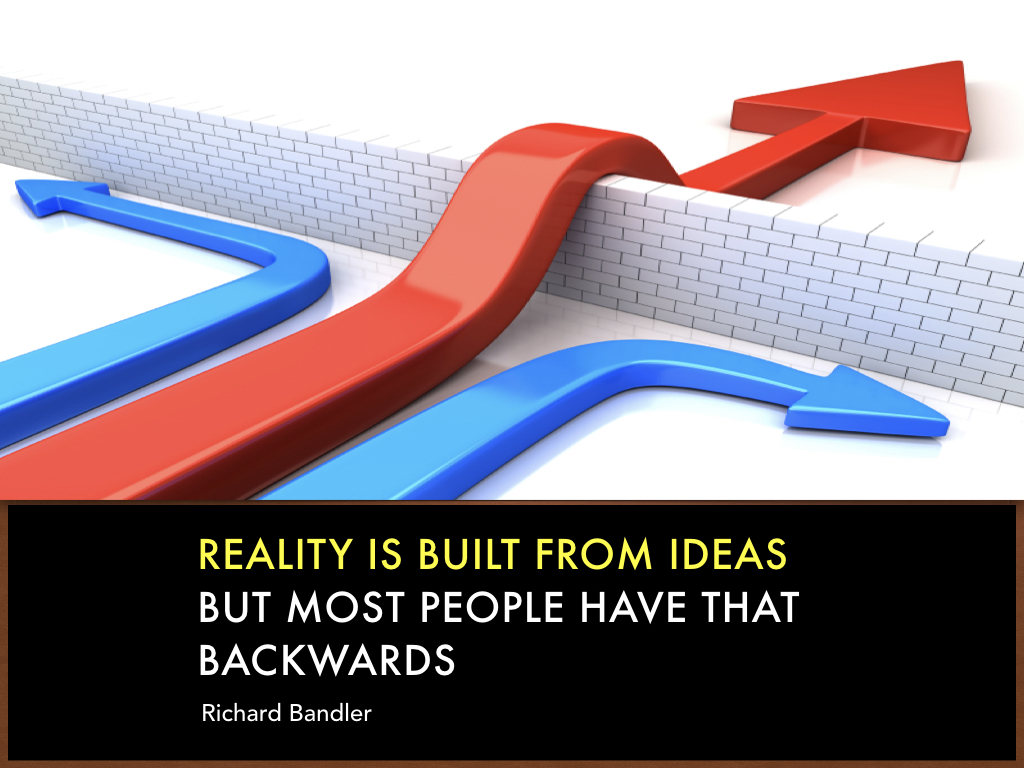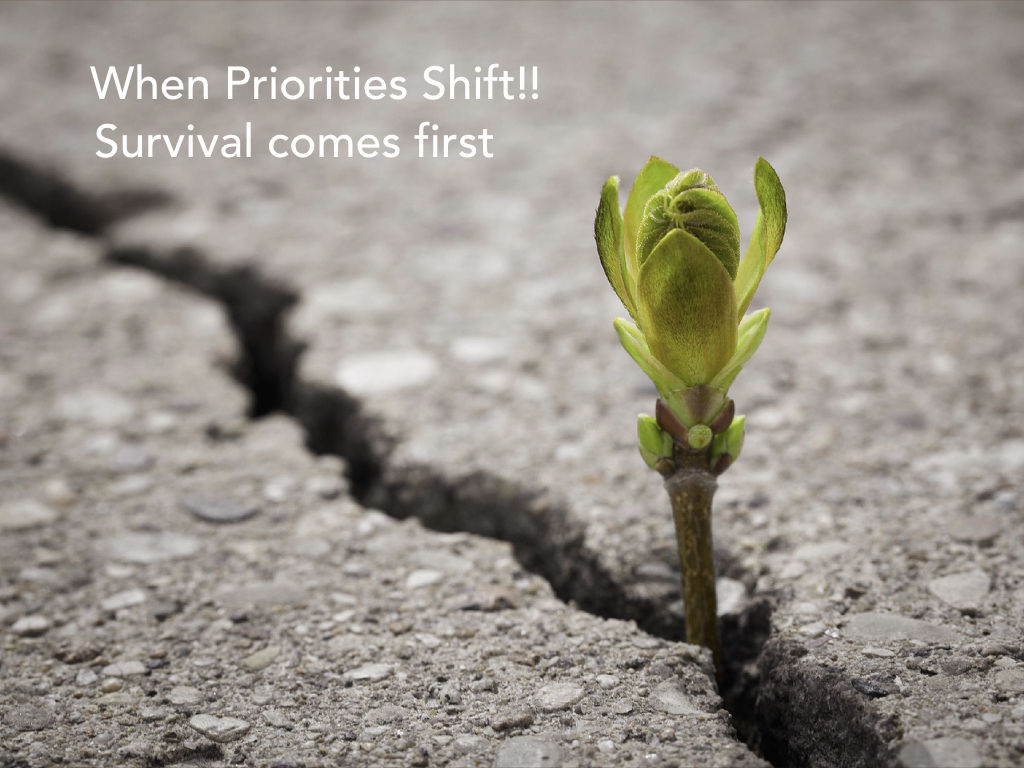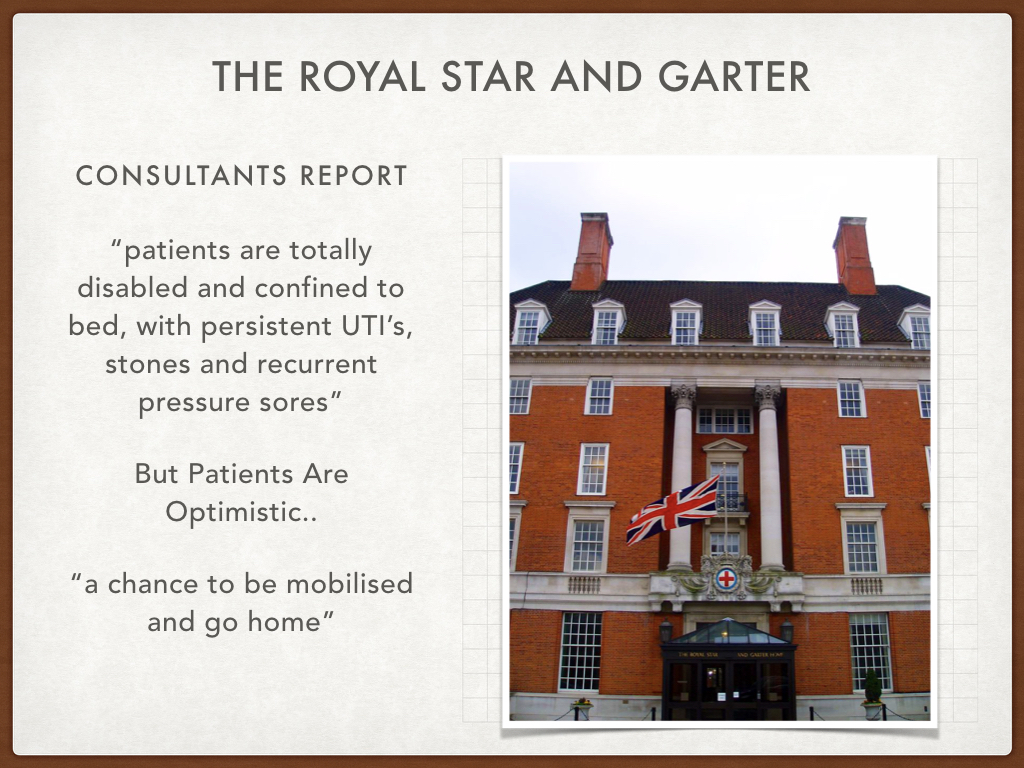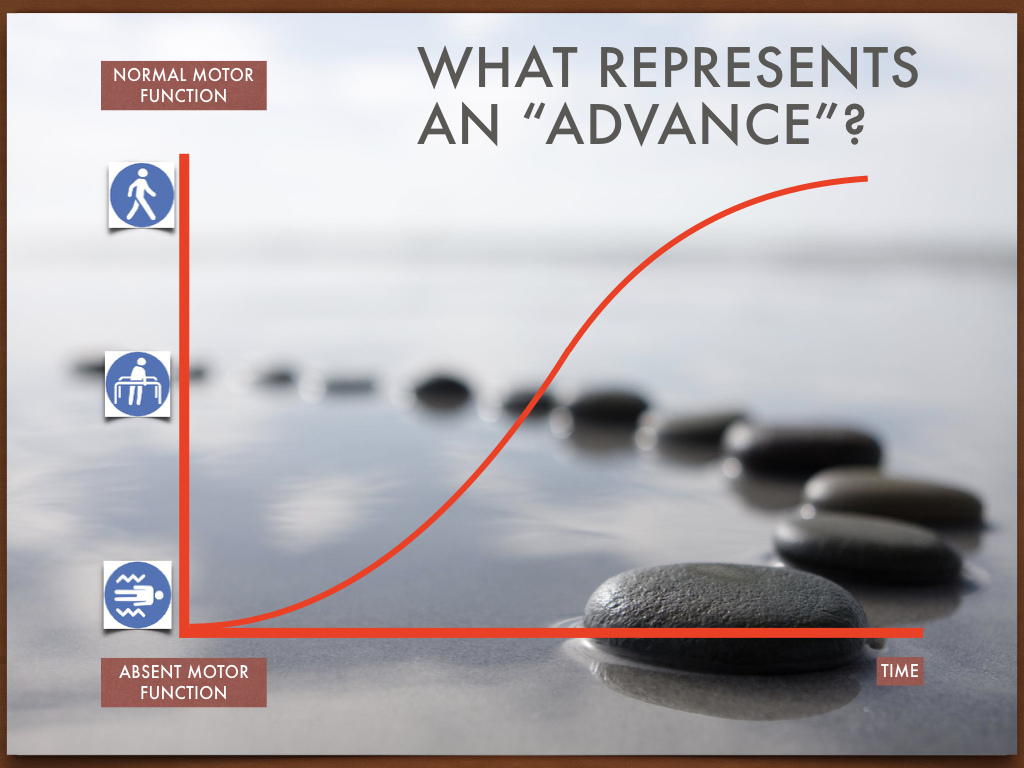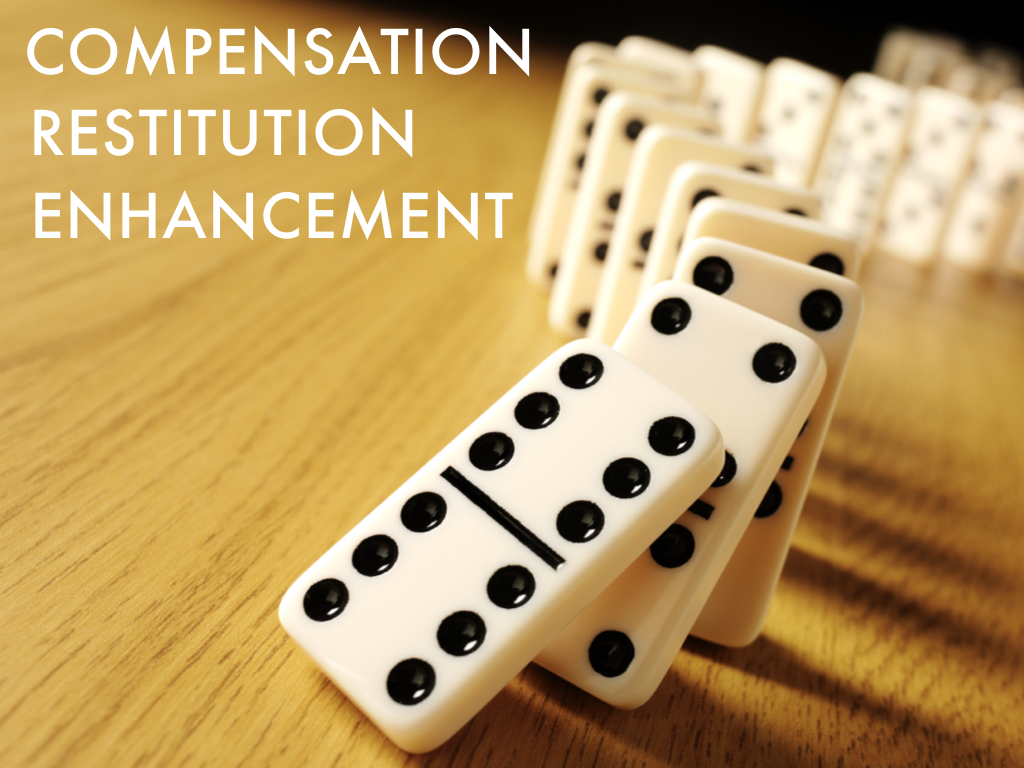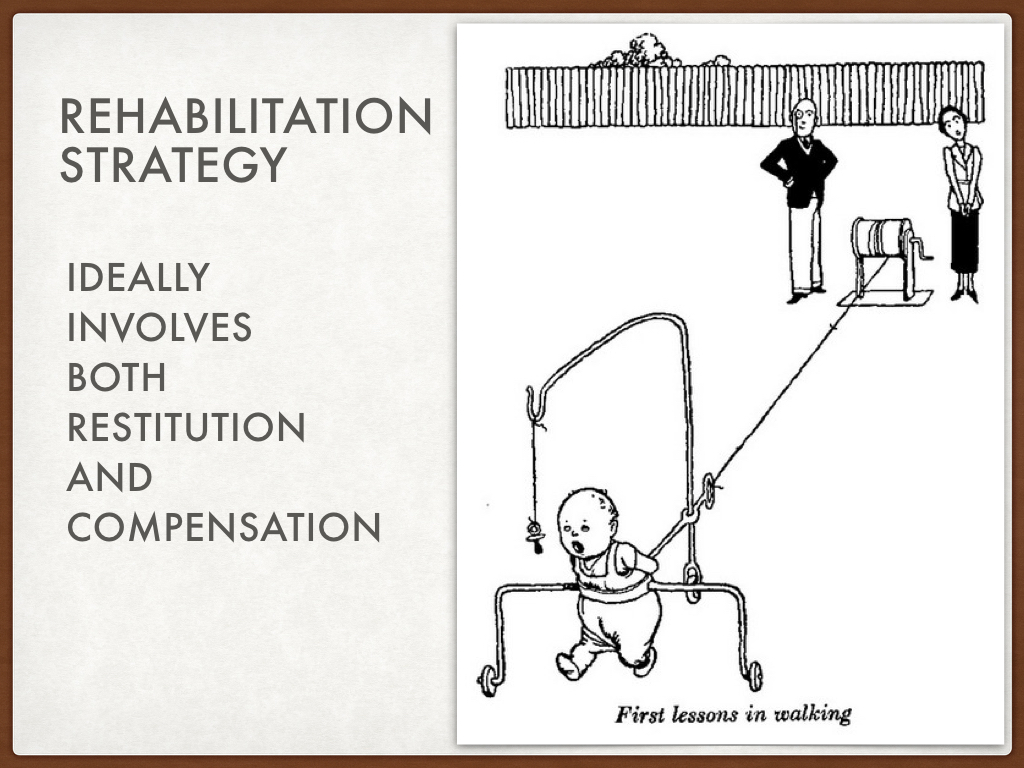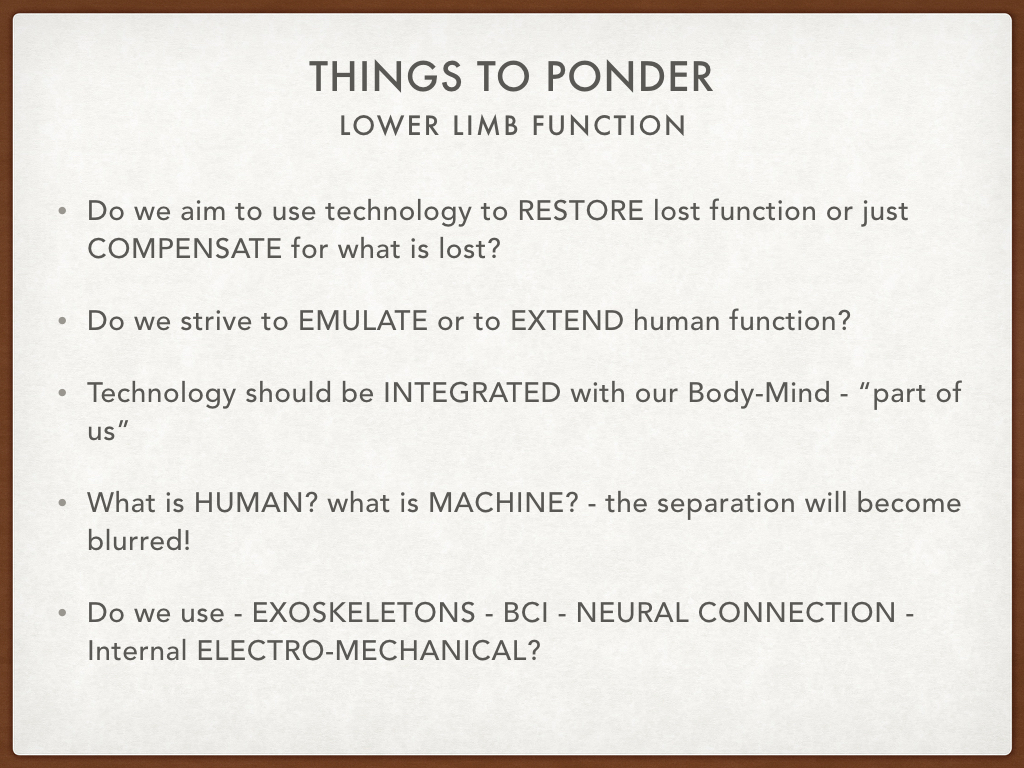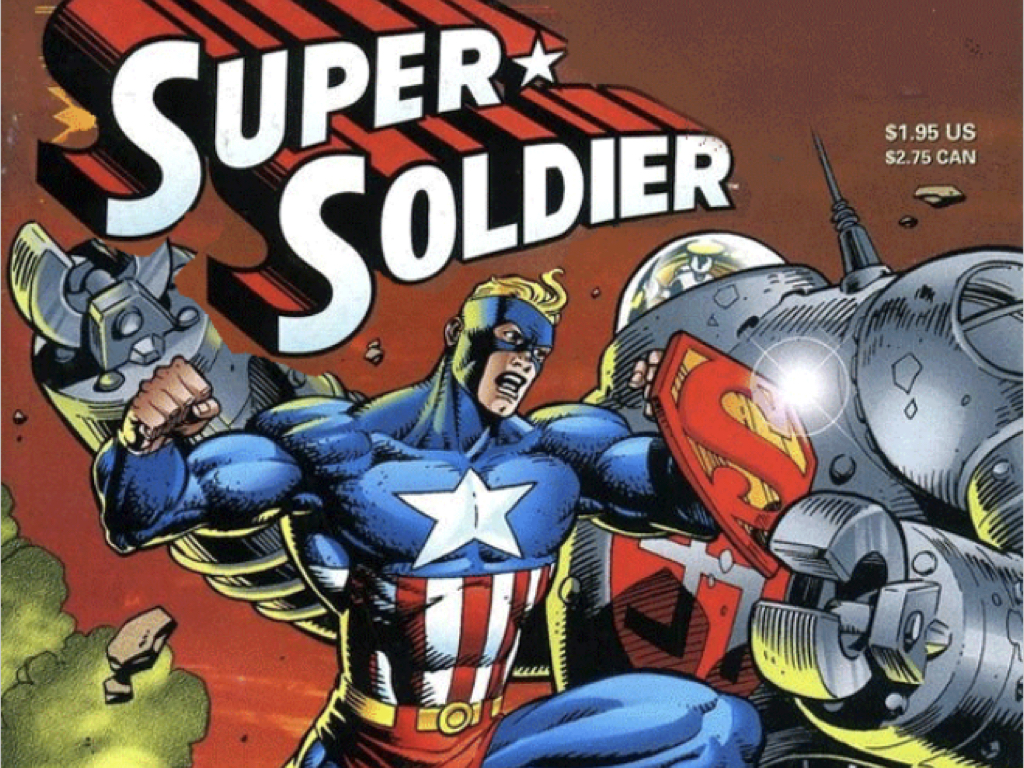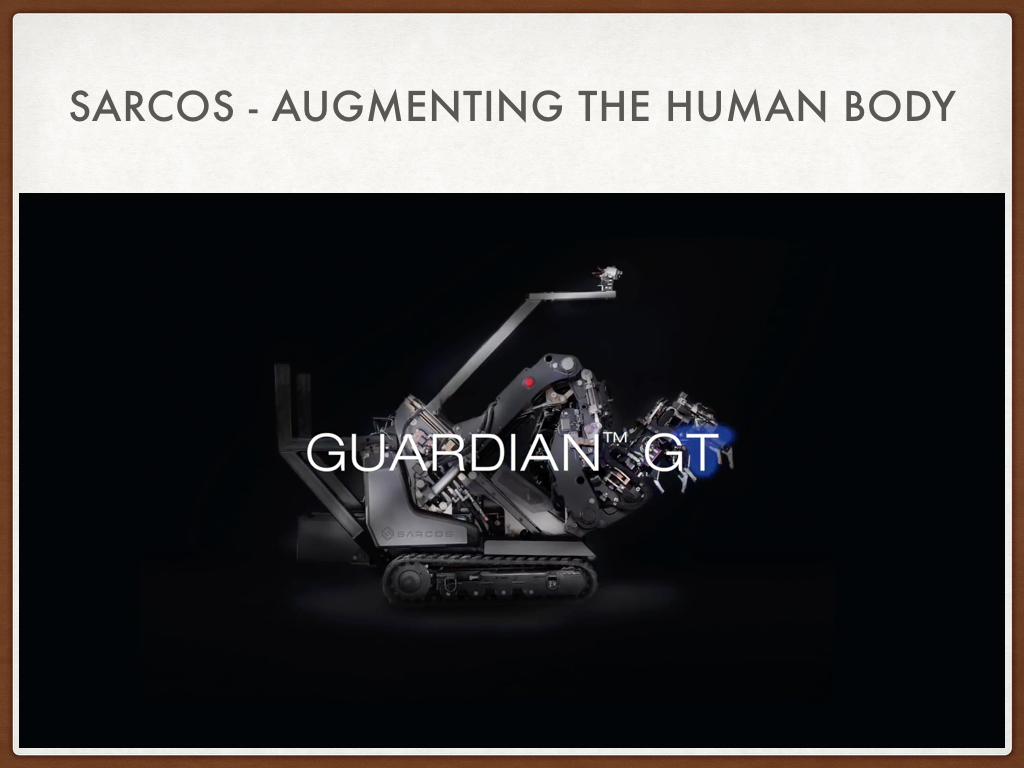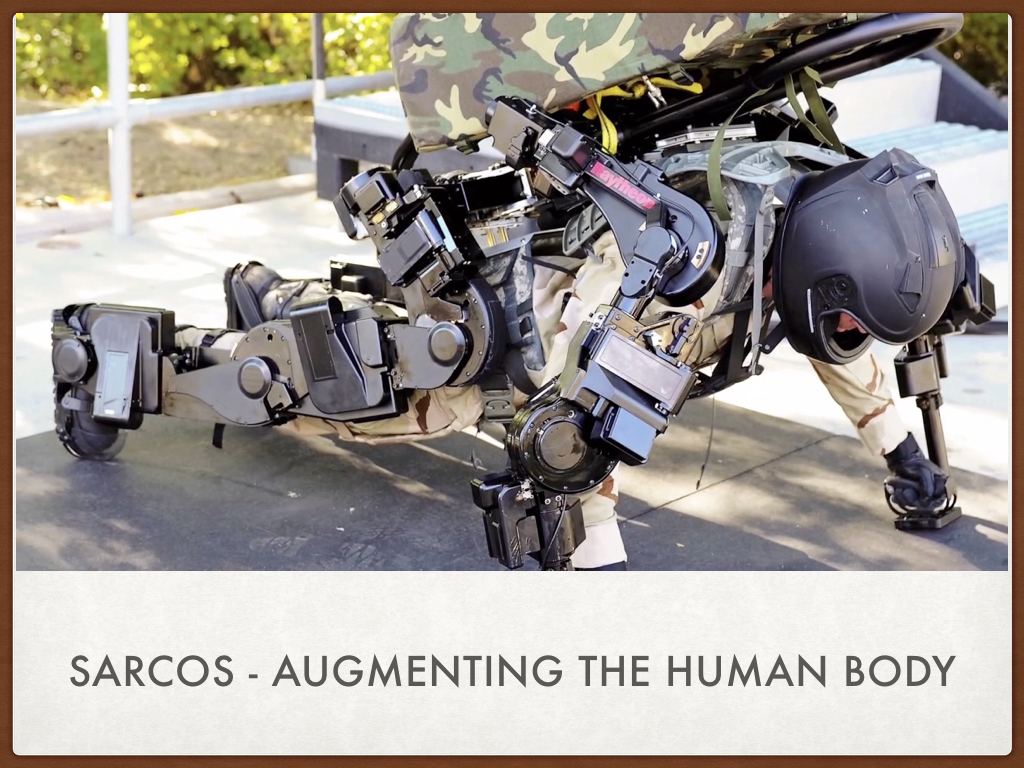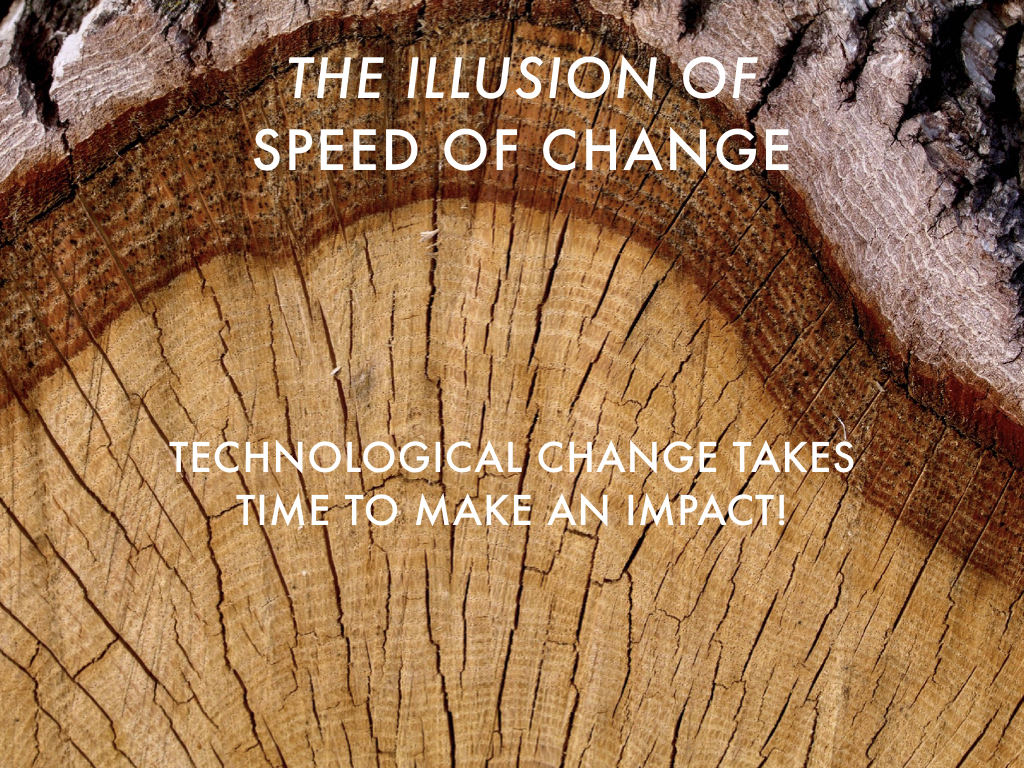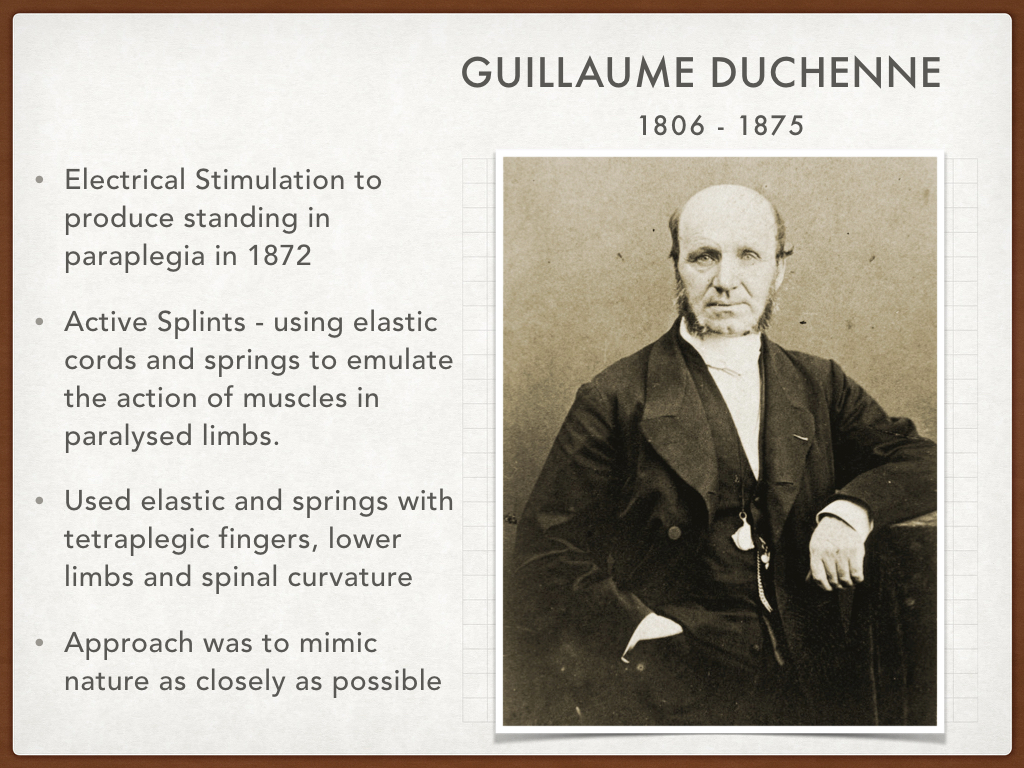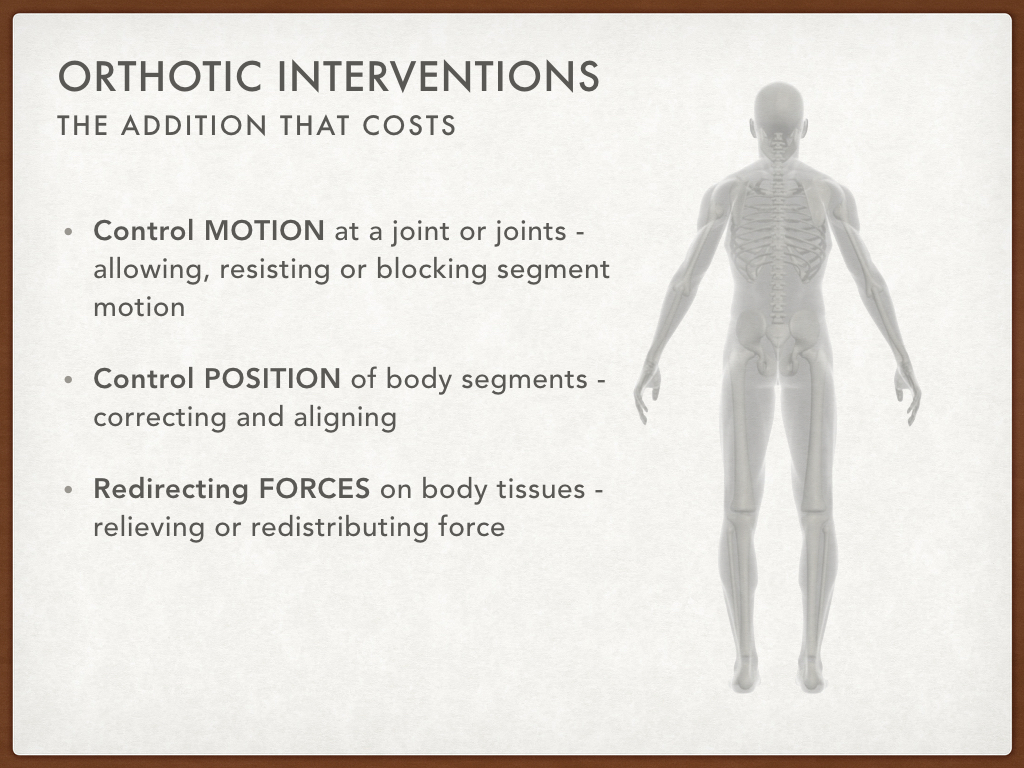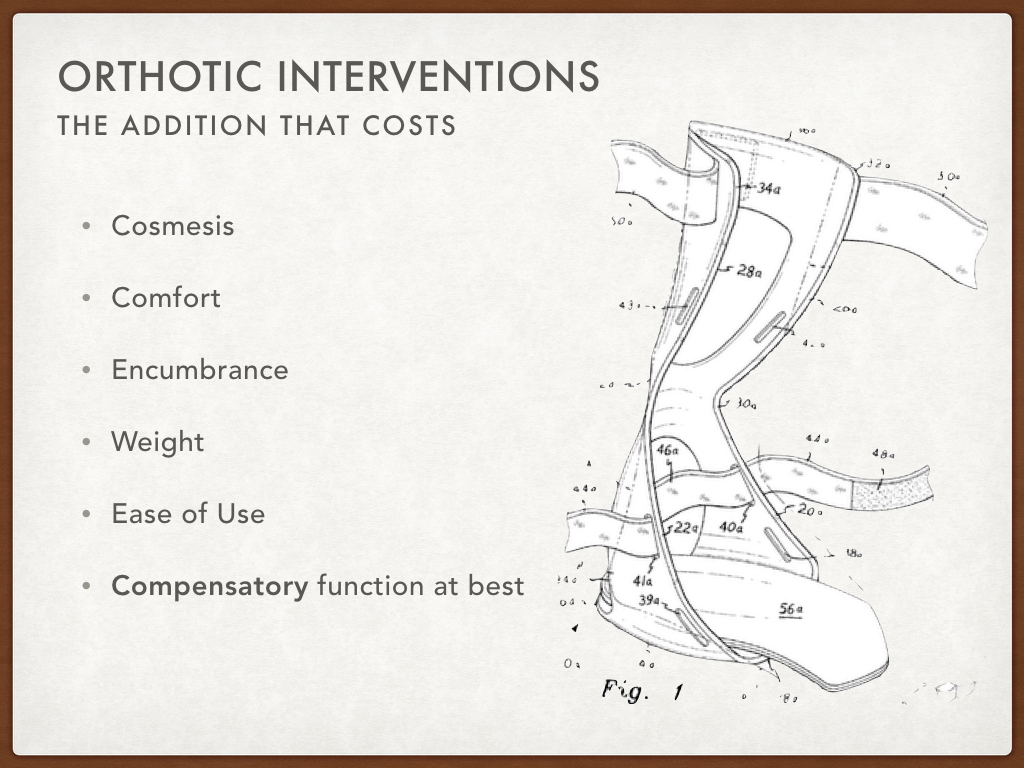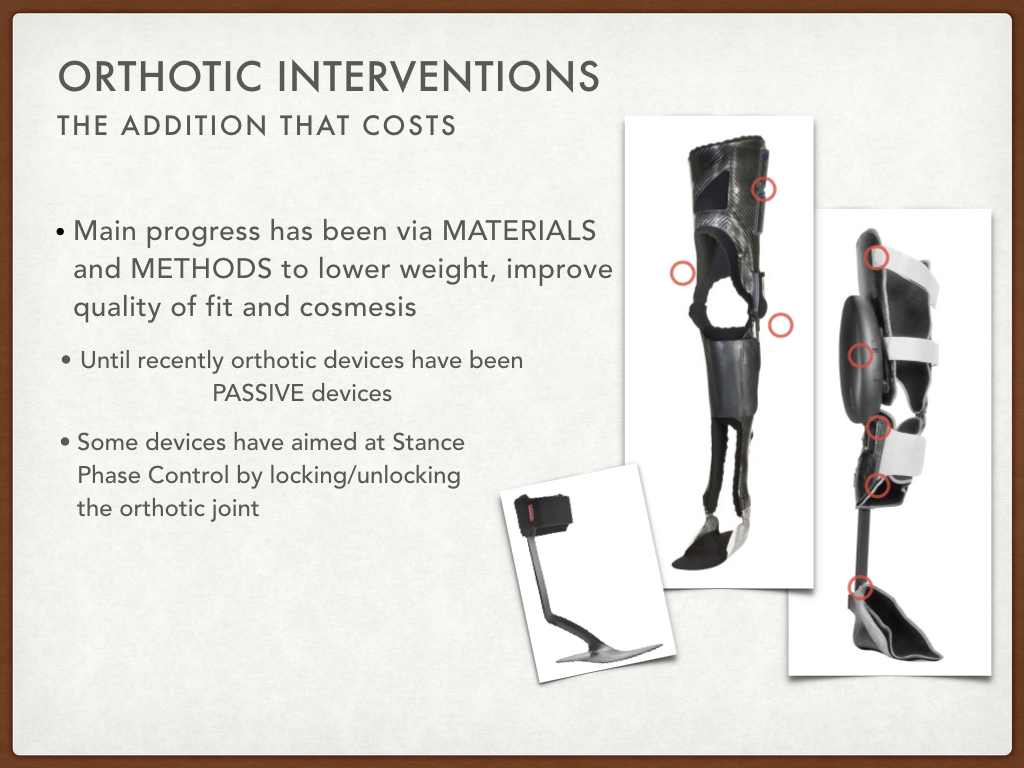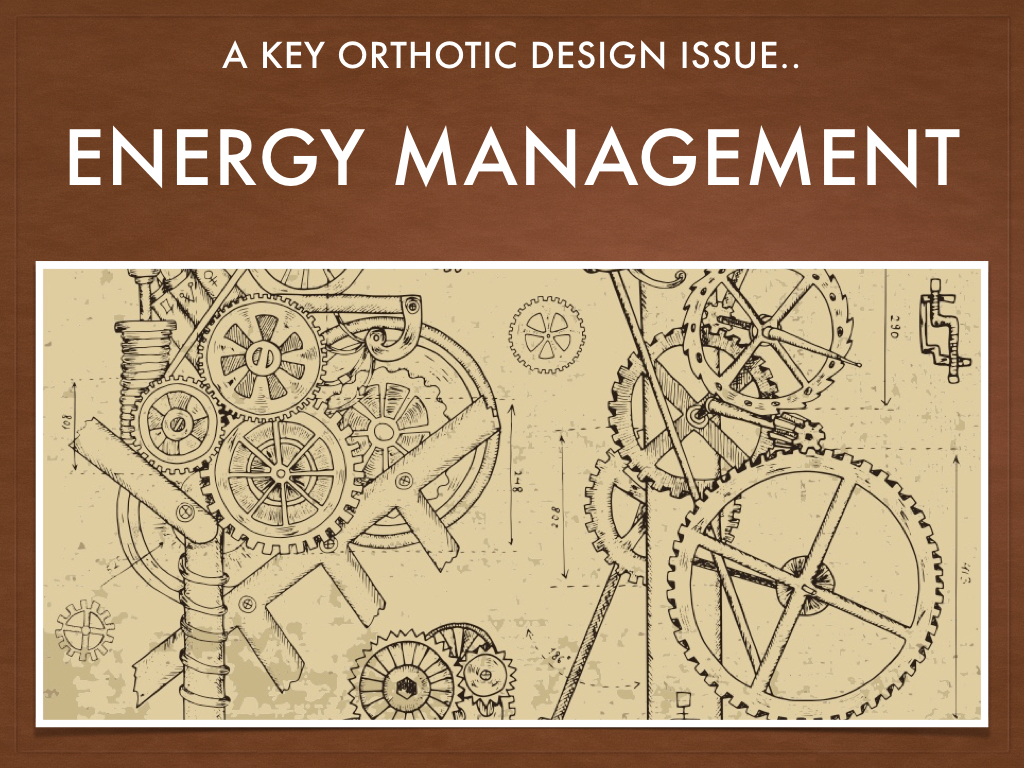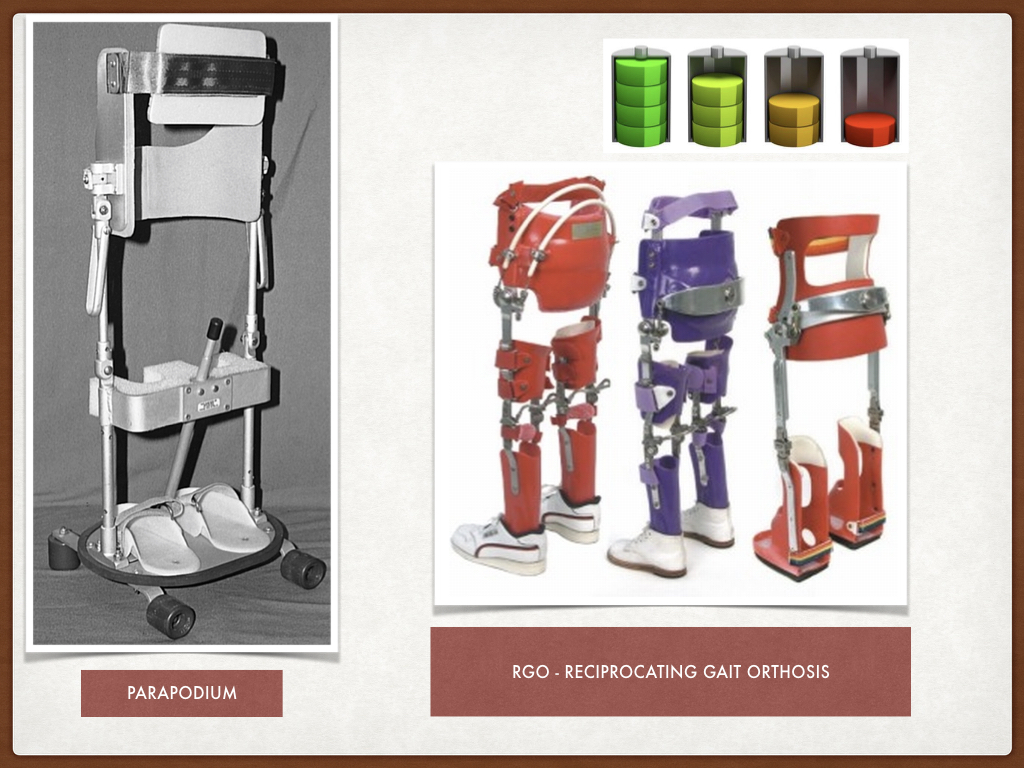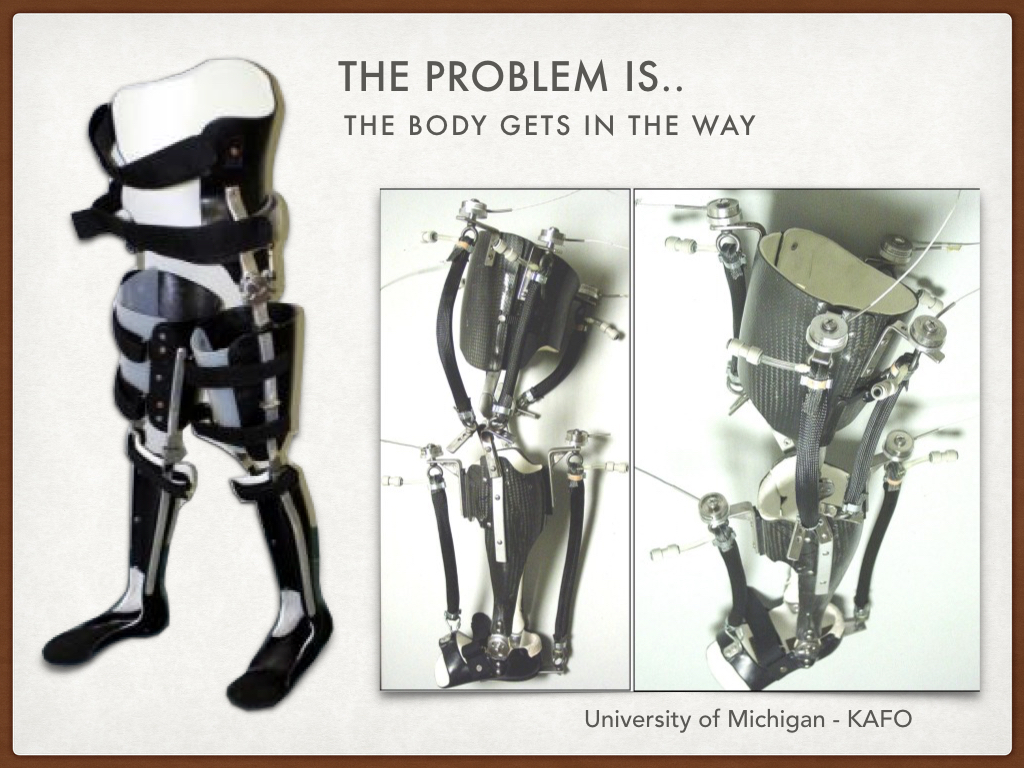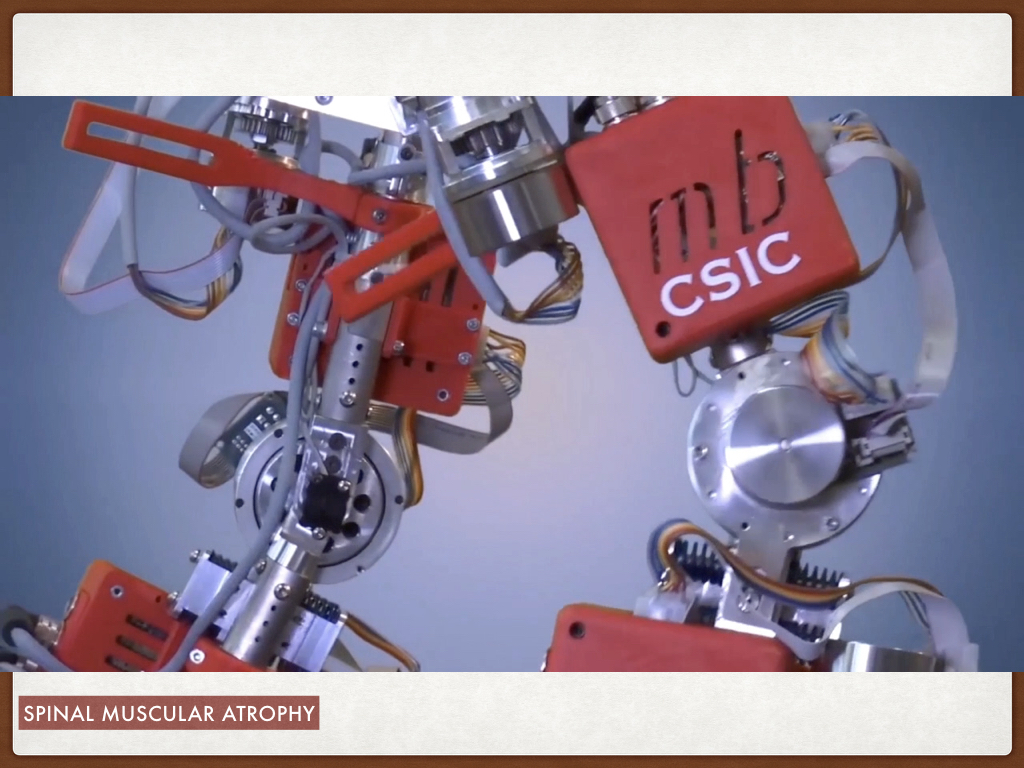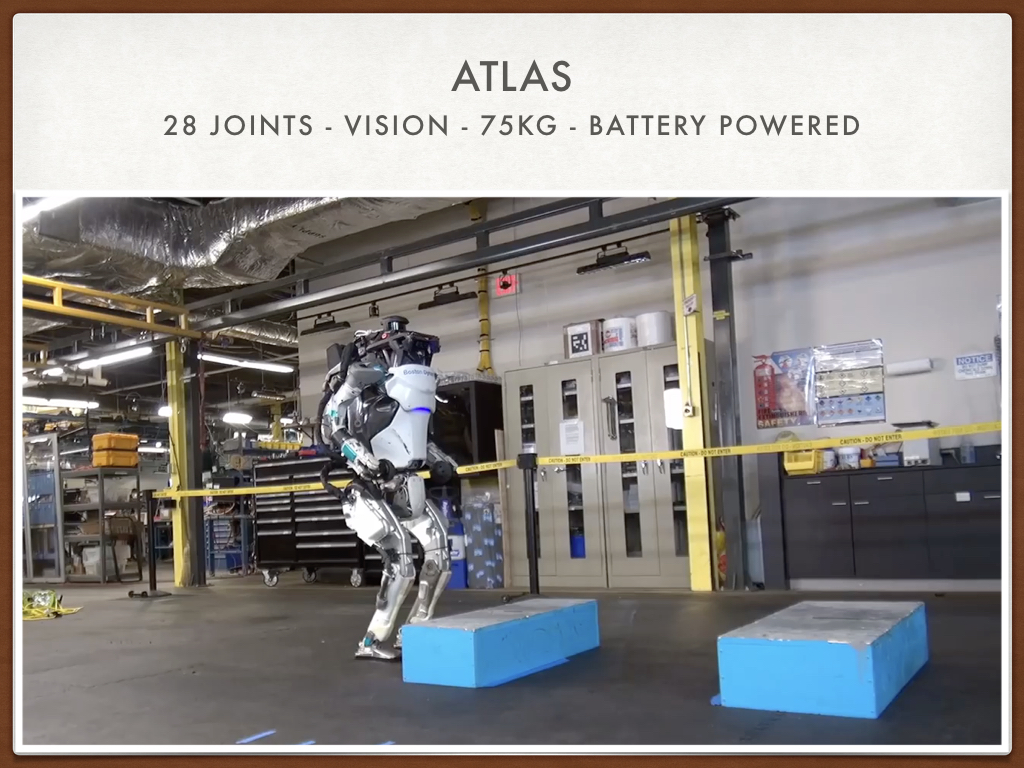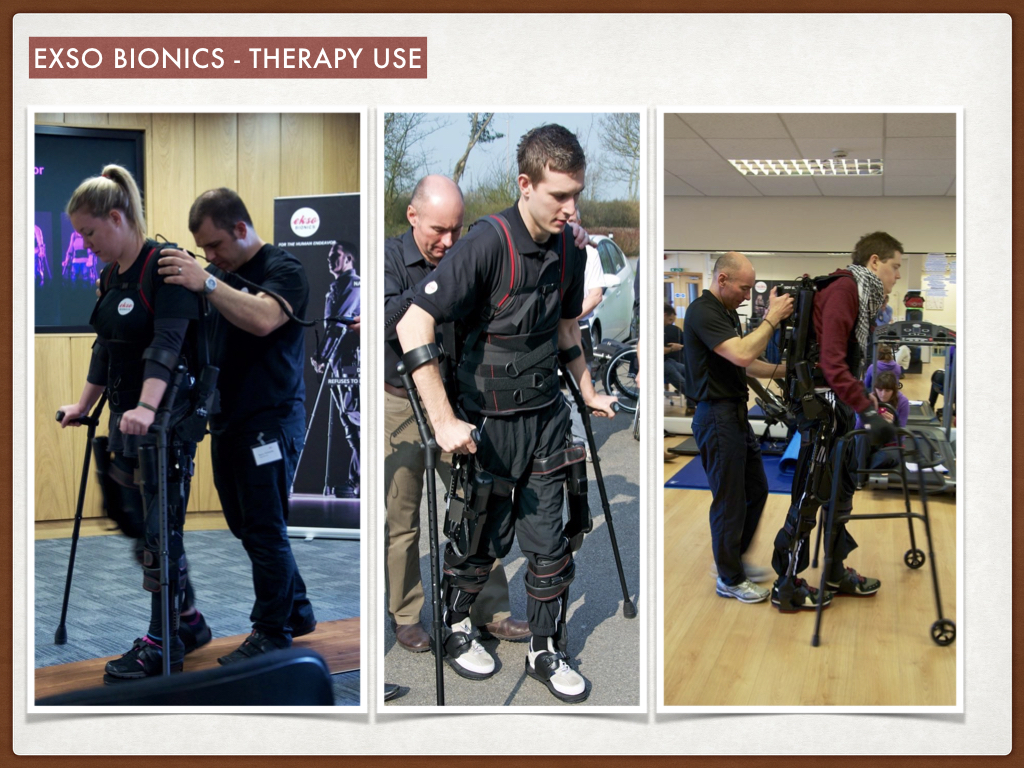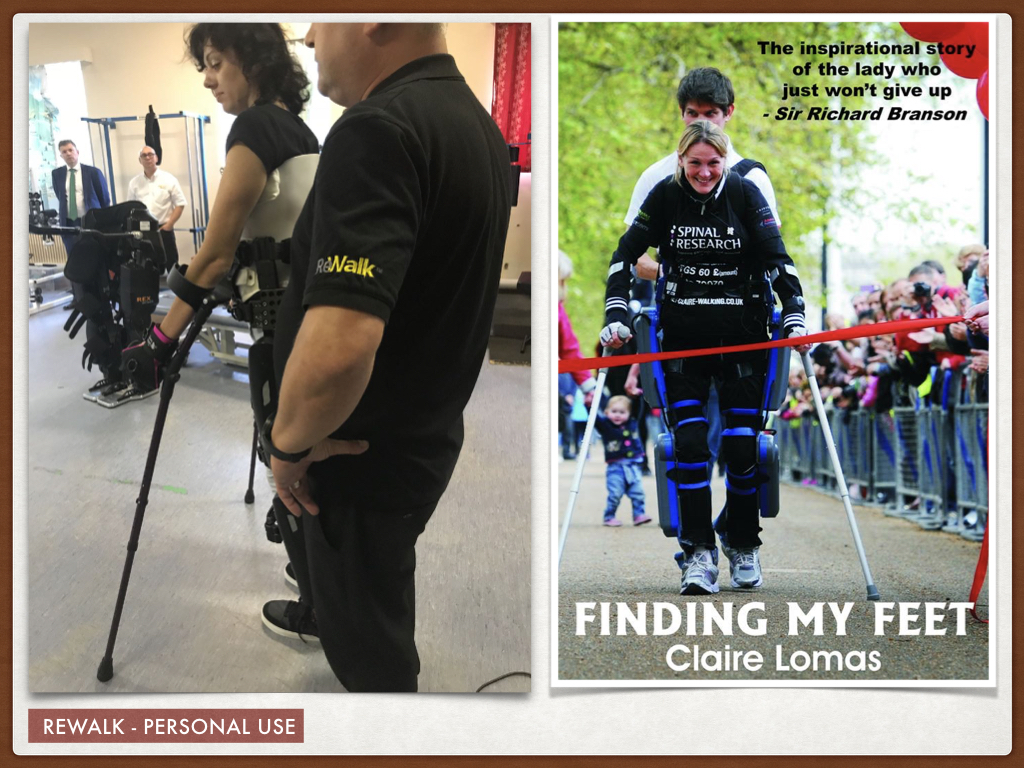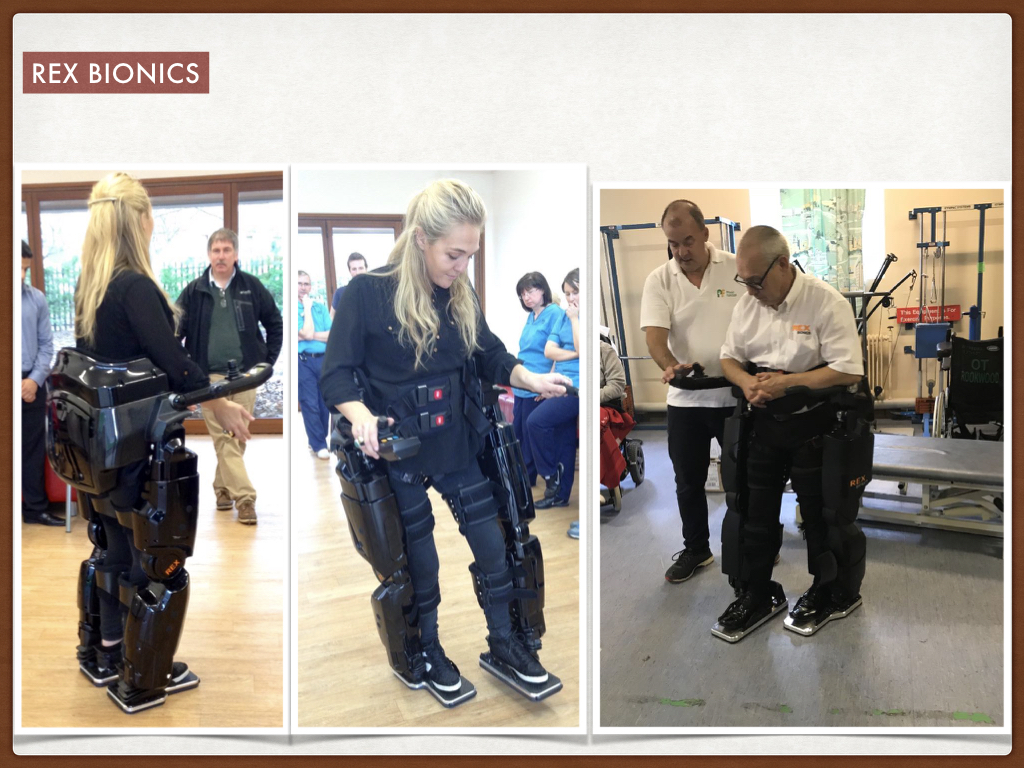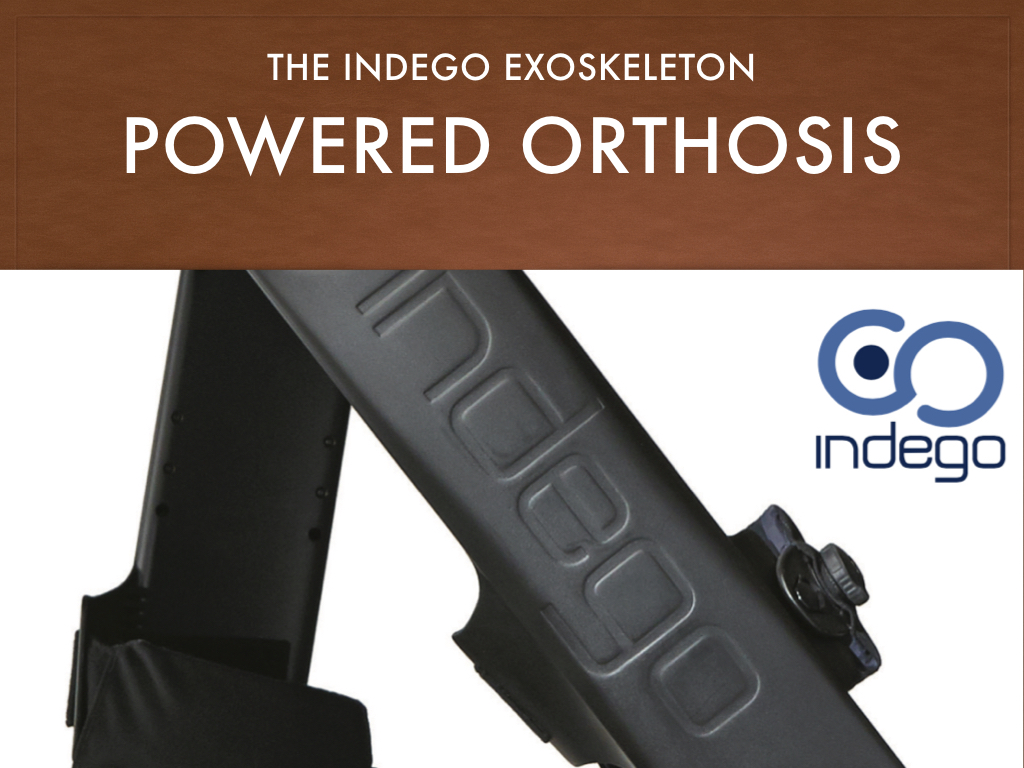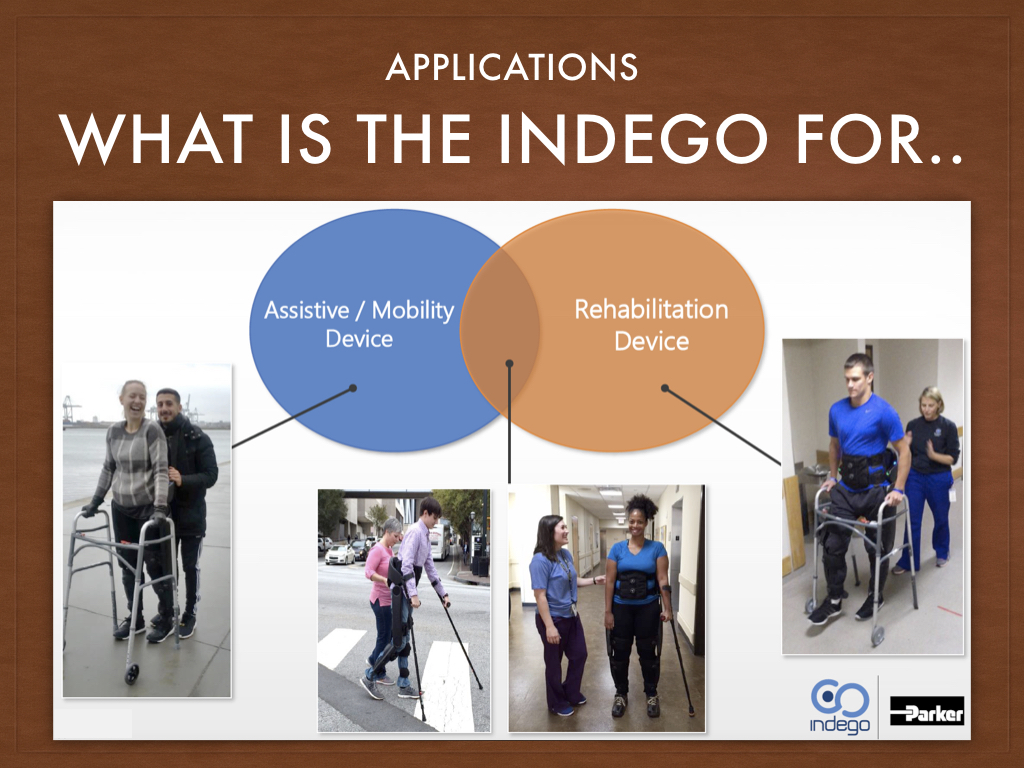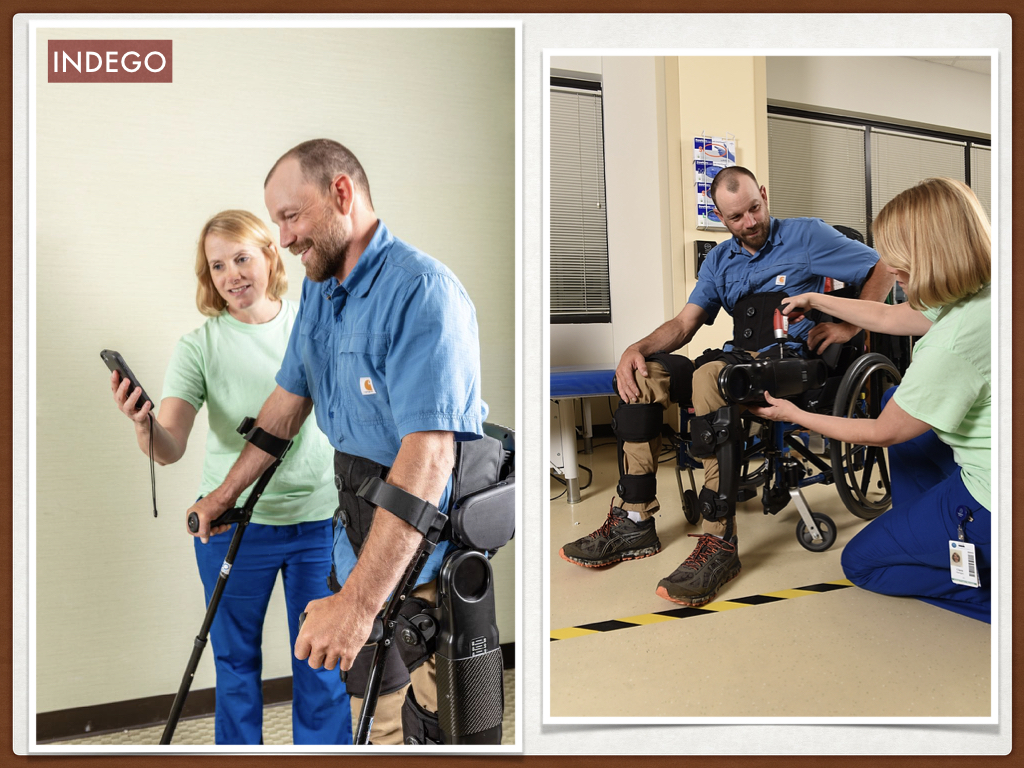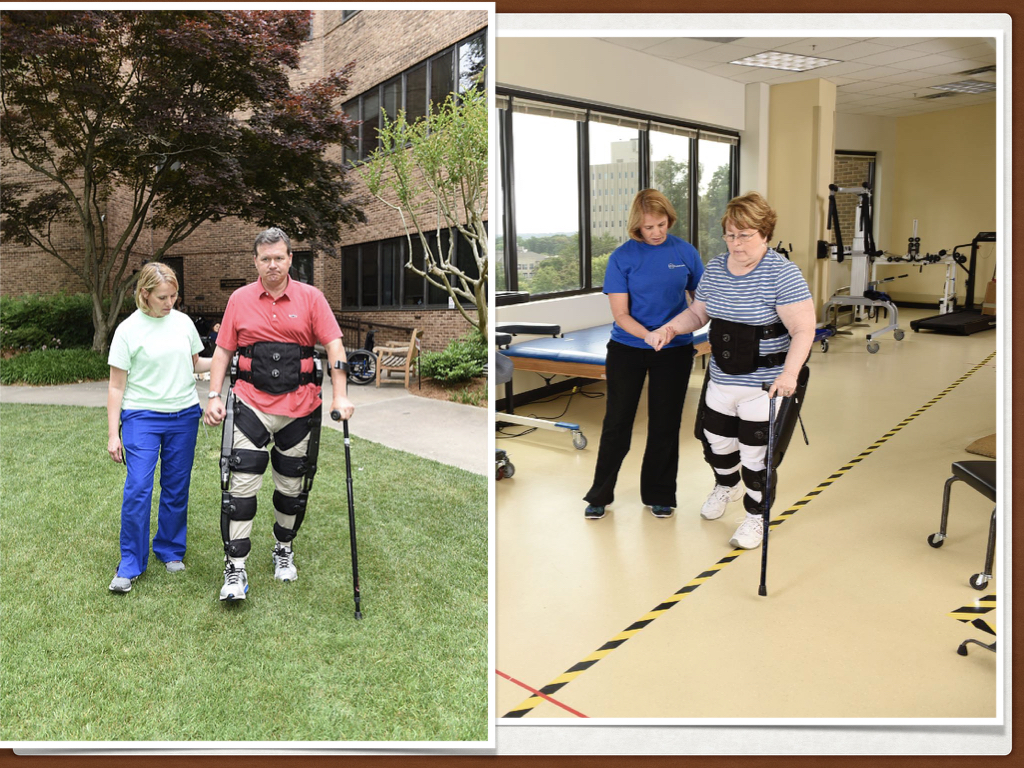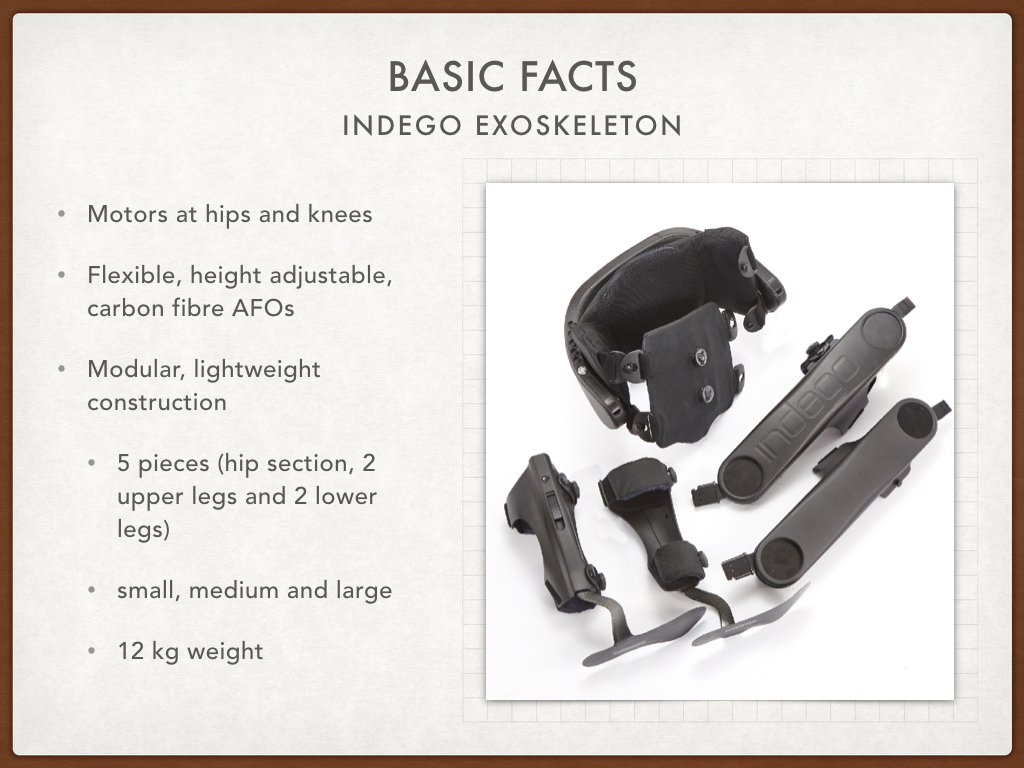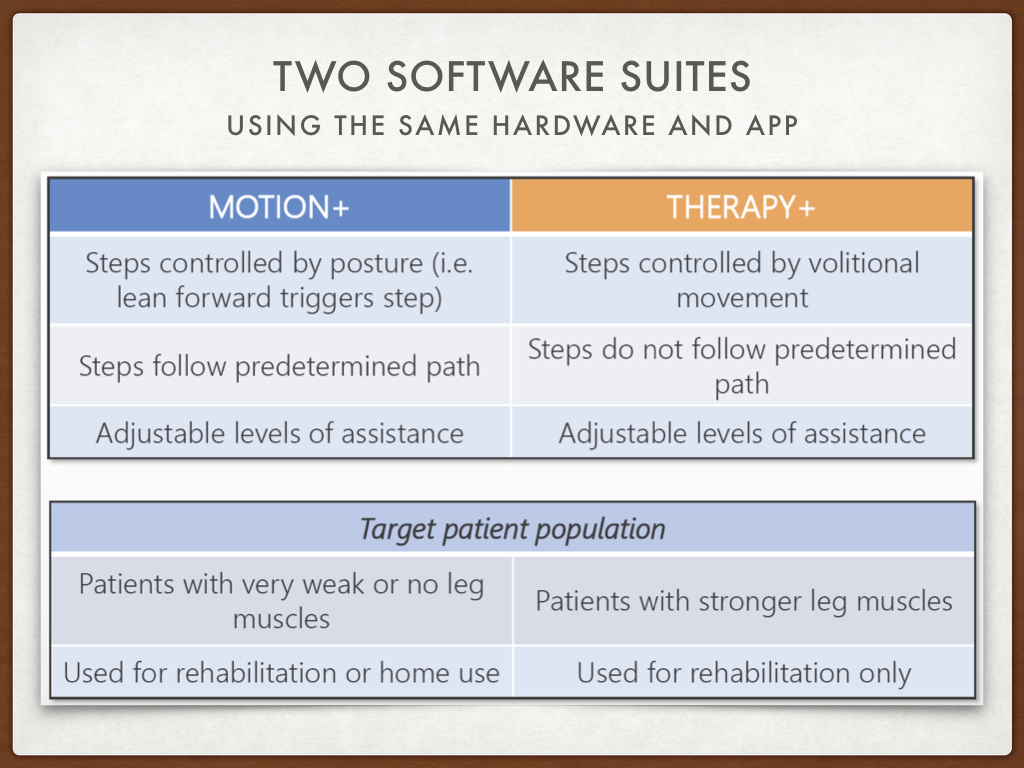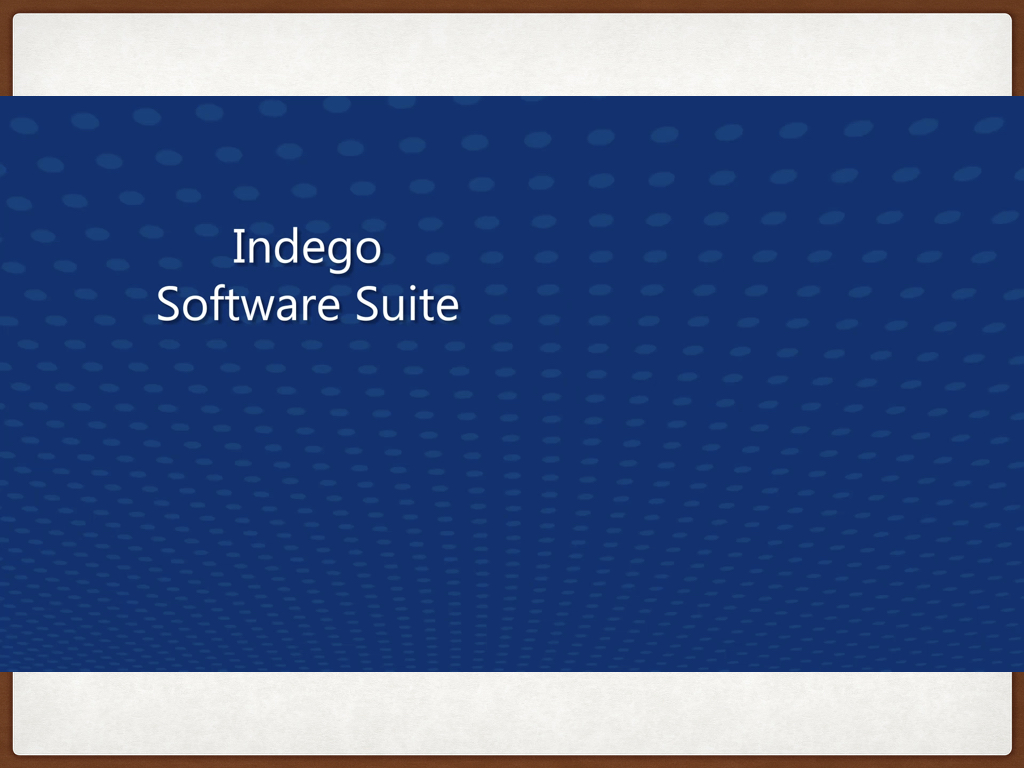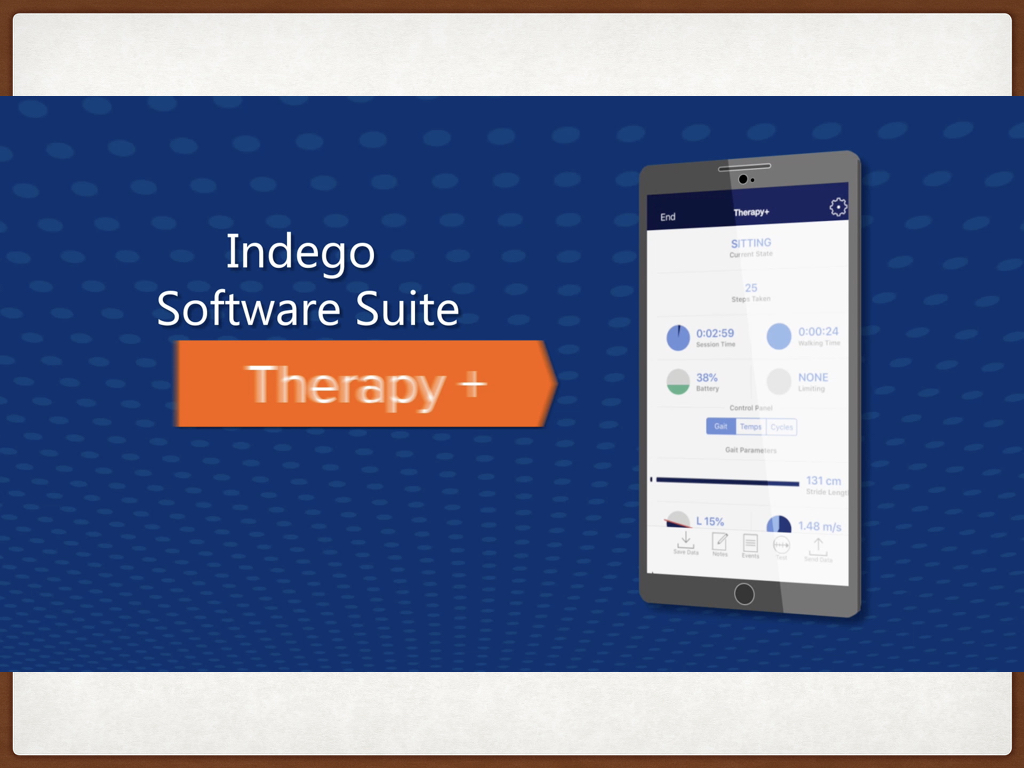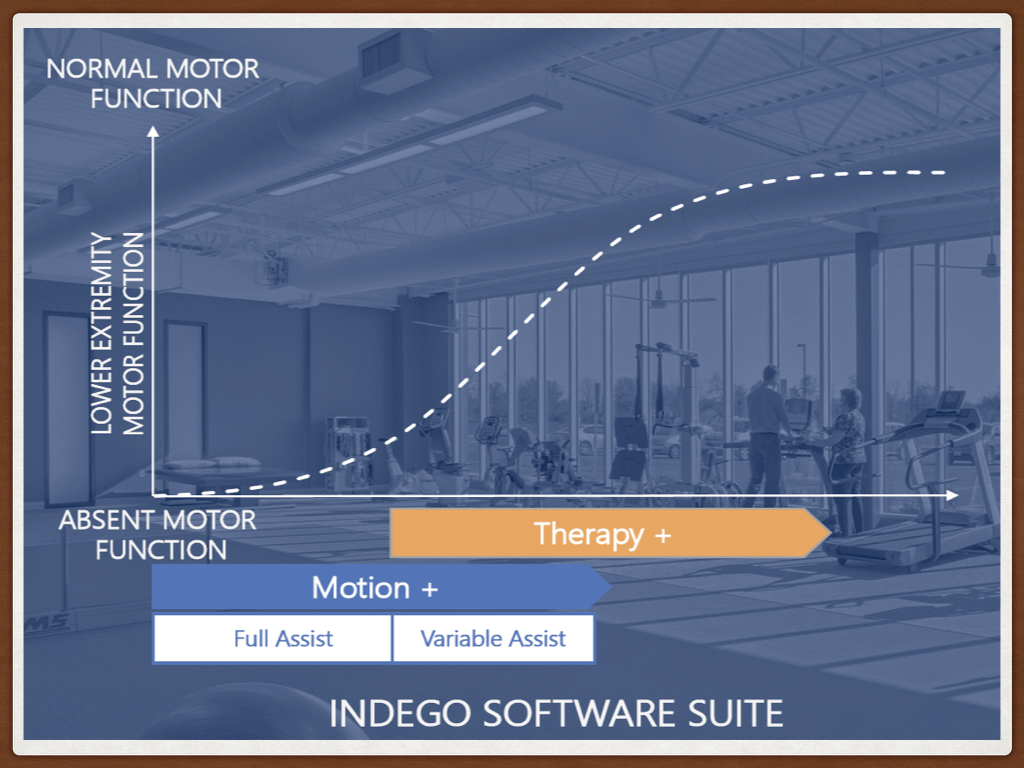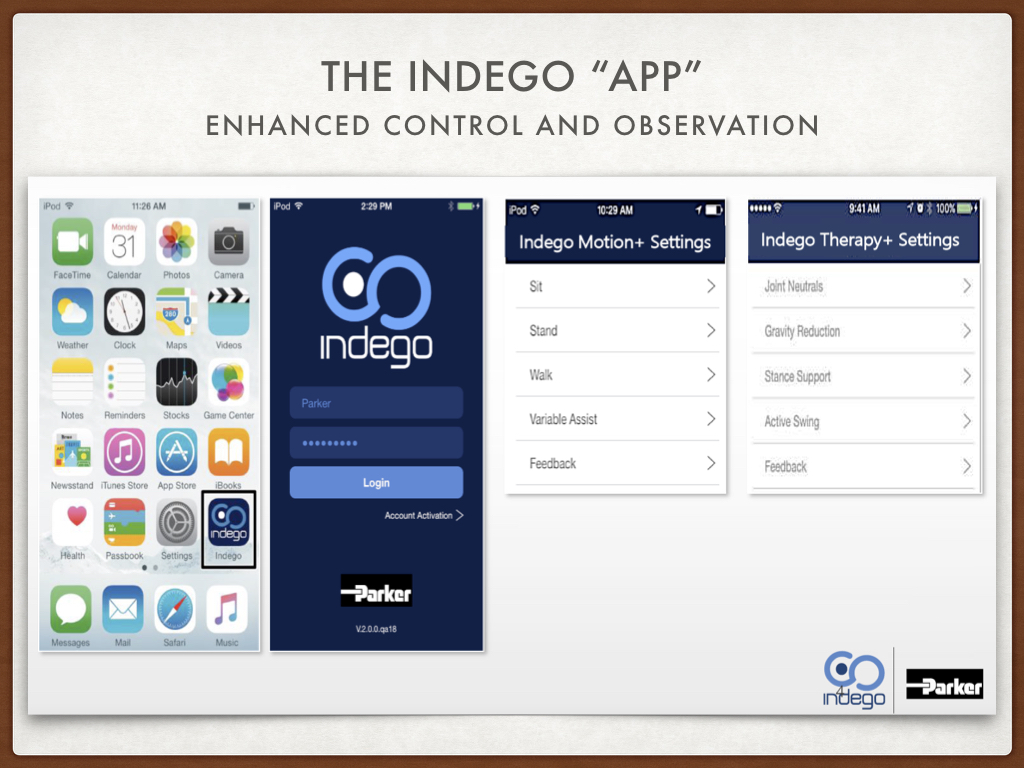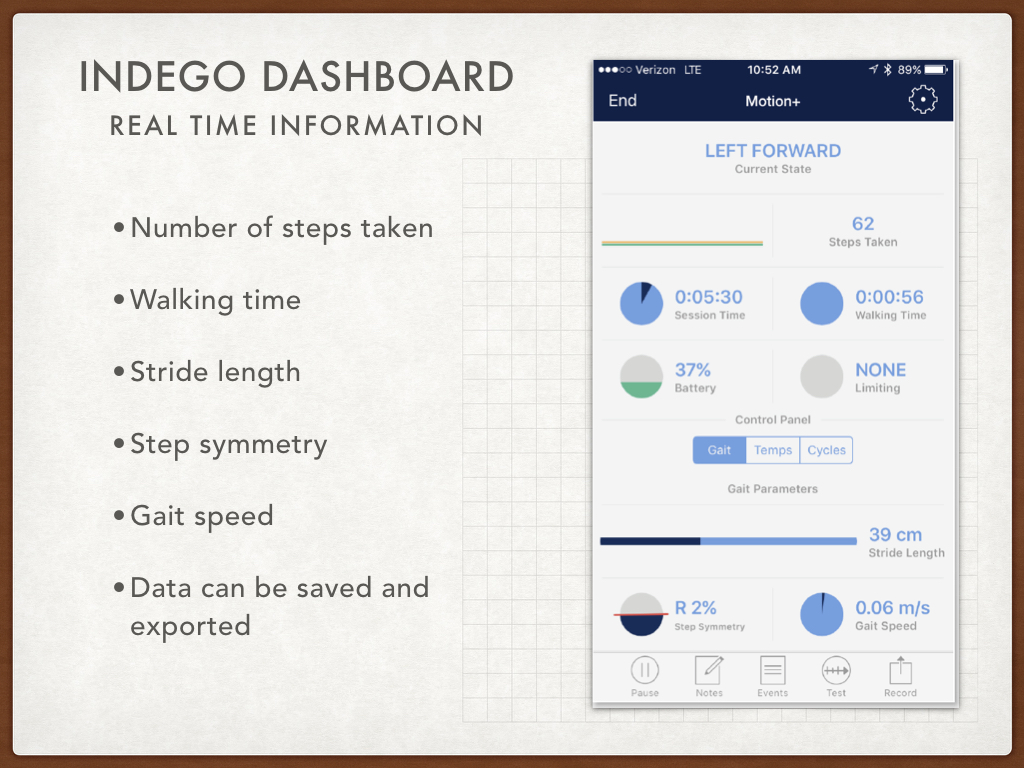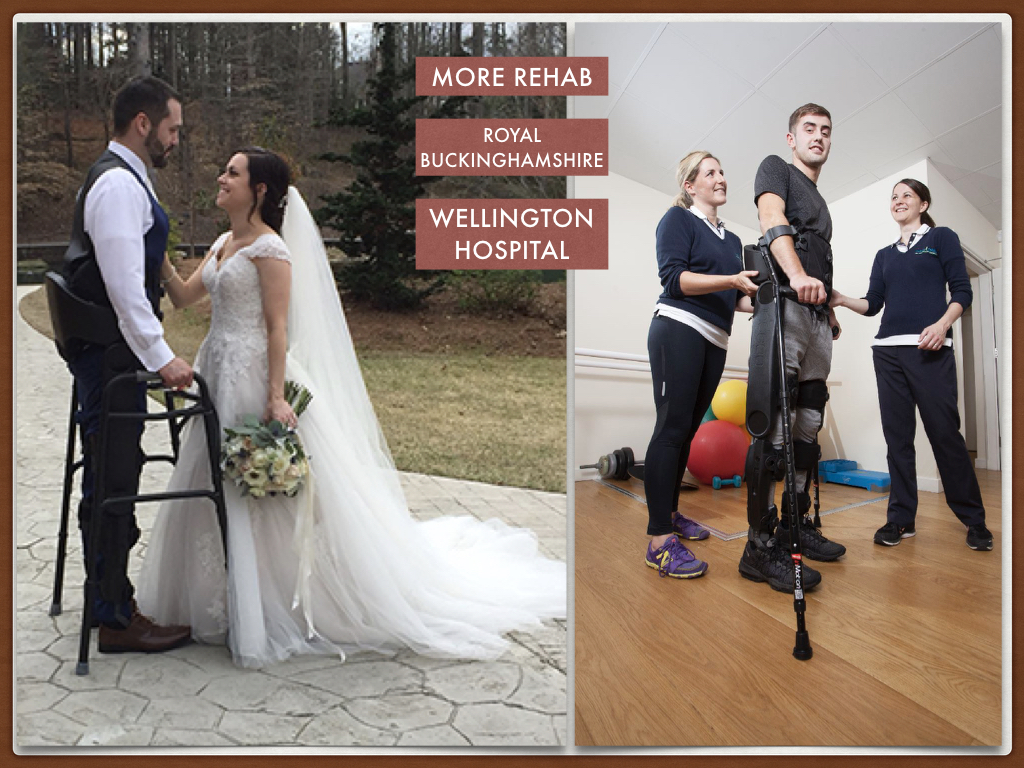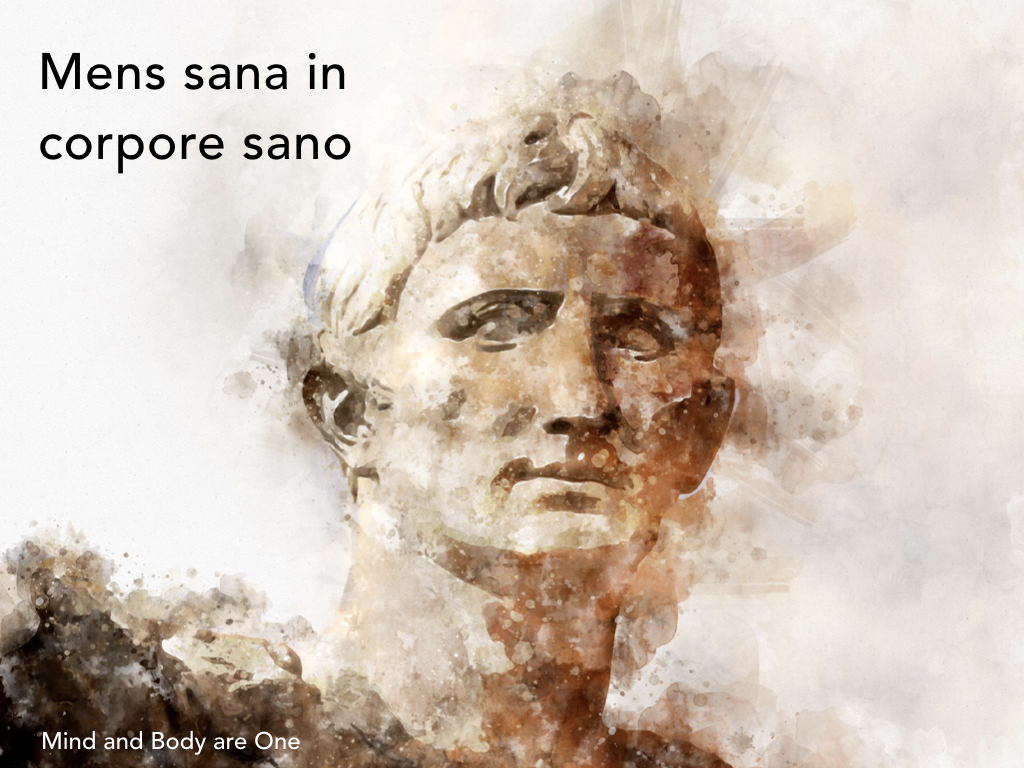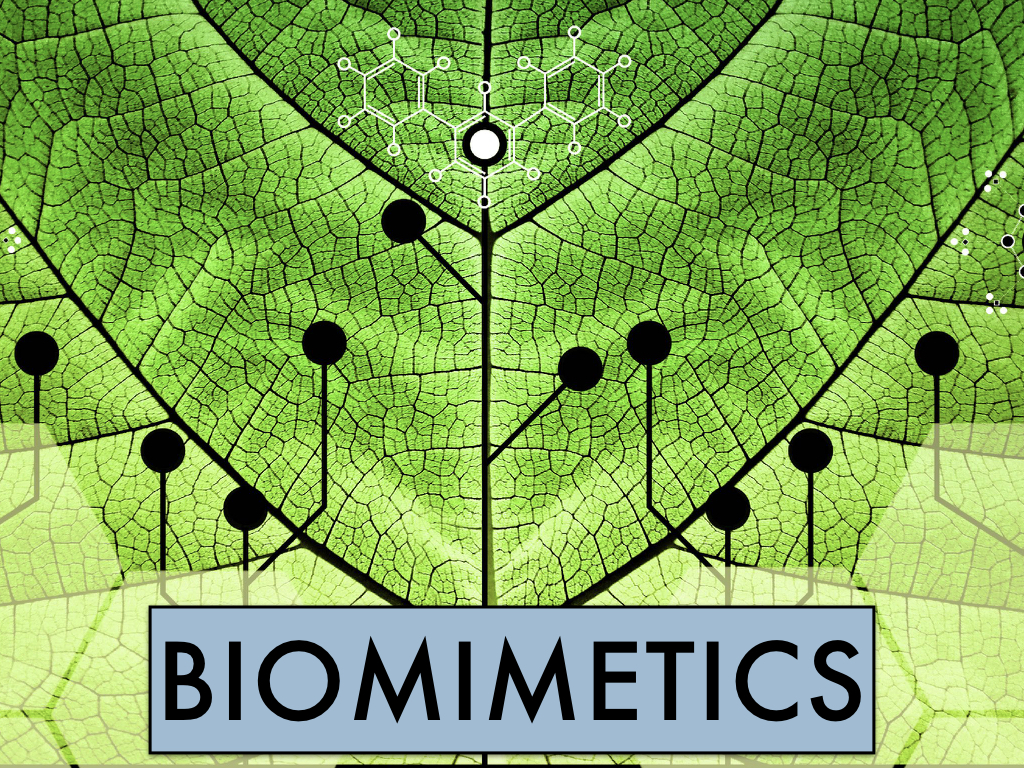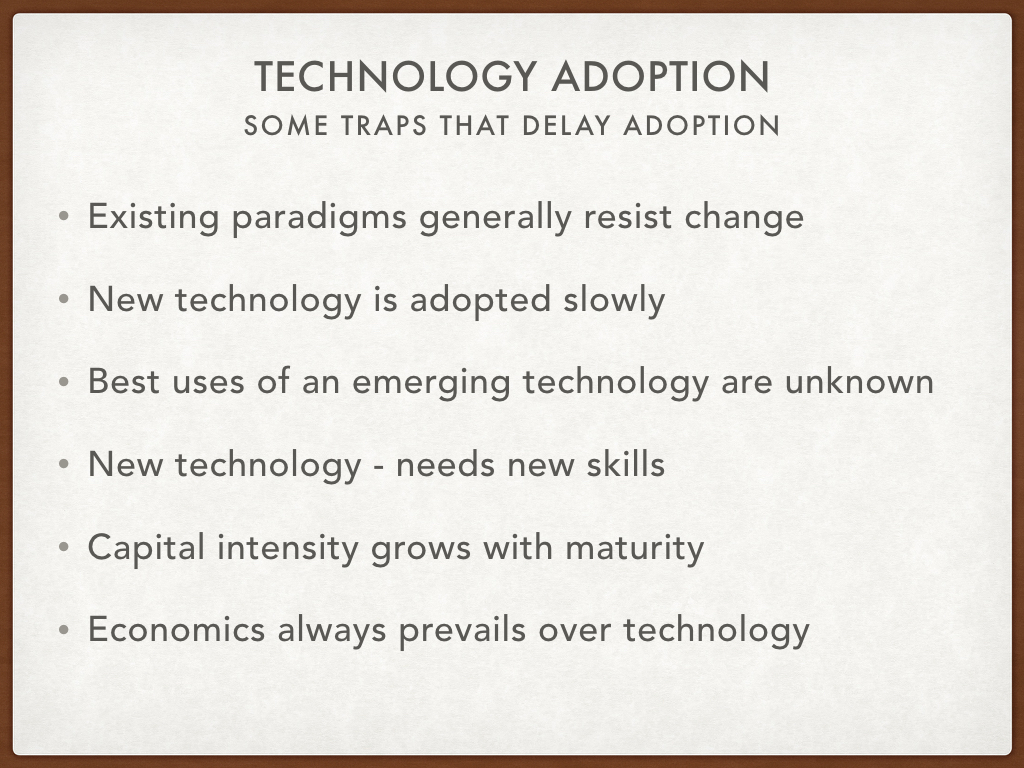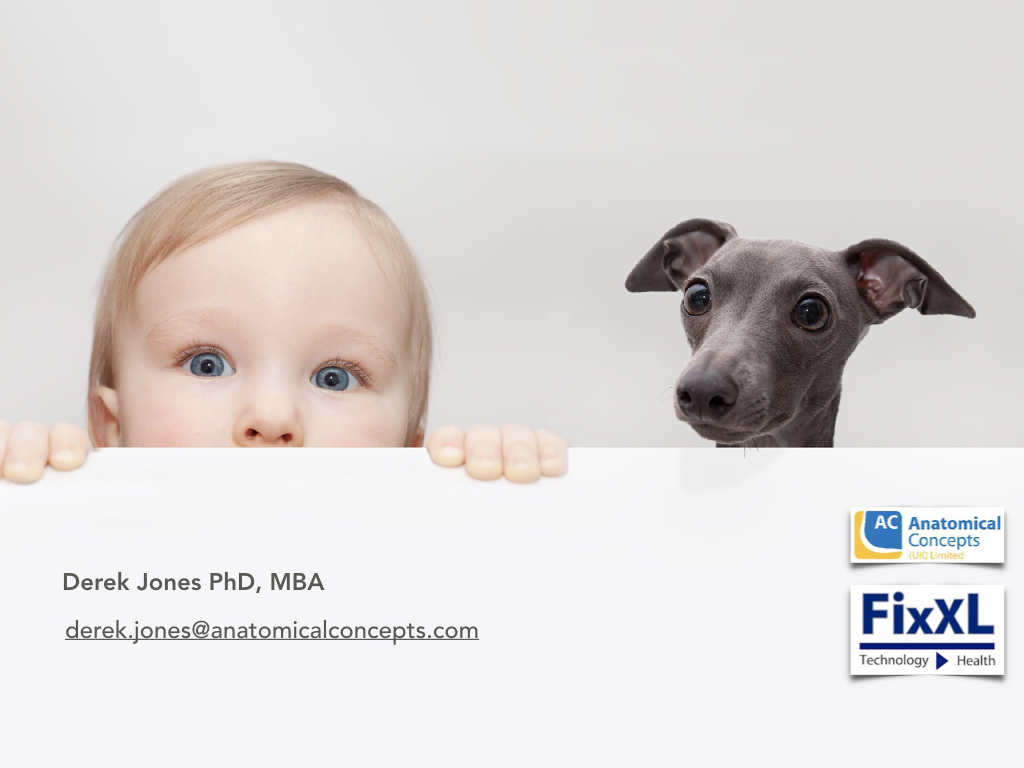 Lower Limb Technology Advances - Innovations in Spinal Cord Injury Rehabilitation.
Presented at a joint More Rehab/Irwin Mitchell event in Sheffield. This presentation looks at the how technology has shaped advances in rehabilitation as well as the bottlenecks that remain. What might we expect int he near future?
QEEG AND NEUROFEEDBACK IN MILD TRAUMATIC BRAIN INJURY - Presented at the European Neuro Convention, London May 2017. Dr Derek Jones
So called Mild Traumatic Brain Injury (mTBI) has been highlighted as it is hard to quantify the severity of the injury and predict the likelihood of significant long term consequences. Whilst this has been in the news in relation to professional sport it is a significant clinical issue for the population at large. Diagnostic imaging has typically not proved reliable in identifying mTBI. We have known that the EEG signal reflects the collective electrical activity of neurons firing in the brain even if the functional implications were not understood. Recent work with so called qEEG (Quantitative EEG) is promising to discriminate the brain injured person from 'normals'. This presentation will look at recent research in this area.
EMBODIED COGNITION – A ROLE IN REHABILITATION : Presented at the European Neuro Convention, London May 2017. . Dr Derek Jones
We have long recognised that the mind and body are linked and that one influences the other. However, we used to think that the mind - body link was a top down one. We now see that things are rather different. It is as if the mind acts as a "User interface" rather than an Operating System. The operating traffic goes two ways - from body to mind just as much as mind to body. Embodied cognition is a field of study, seen by some as a 'silent revolution' that explores the link between body and mind and this presentation reviews the relevance of this to rehabilitation
"CPR for the Foot" - Invited Presentation at the Irish Association of Prosthetists and Orthotists Meeting, Hermitage Medical Centre, Dublin. May 2017
Director Derek Jones presented an approach to the prevention of hospital acquired diabetic foot ulcers being pioneered by the Scottish Diabetic Foot Action Group. The CPR approach - check - protect - refer was shown to have the potential to save the NHS in Scotland some £15m per year by applying a risk-senstive strategy. The approach was developed following an audit of foot ulcers acquired in hospital in Scotland. The intention is to extend the approach to include all foot and heel ulcers from whatever cause. The presention illustrated how the PRAFO range could provide either a protection or a healing approach for many of these cases.
Indego Product Launch
Anatomical Concepts recently signed an agreement to work with the innovative Indego Powered Exoskeleton from Parker Hannifin in the UK and Ireland
Alongside the Neurological Rehabilitation Expo held at ExCeL, London, June 14/15 we held a "Launch Event" to showcase the product to an audience of partners, therapists, case managers and lawyers. The Indego is a new entrant to the UK and Ireland market but has some nice features including a modular construction making it easy to doff and don and a very light weight (12 Kg). You can read more about the Indego in our products page or at Indego.com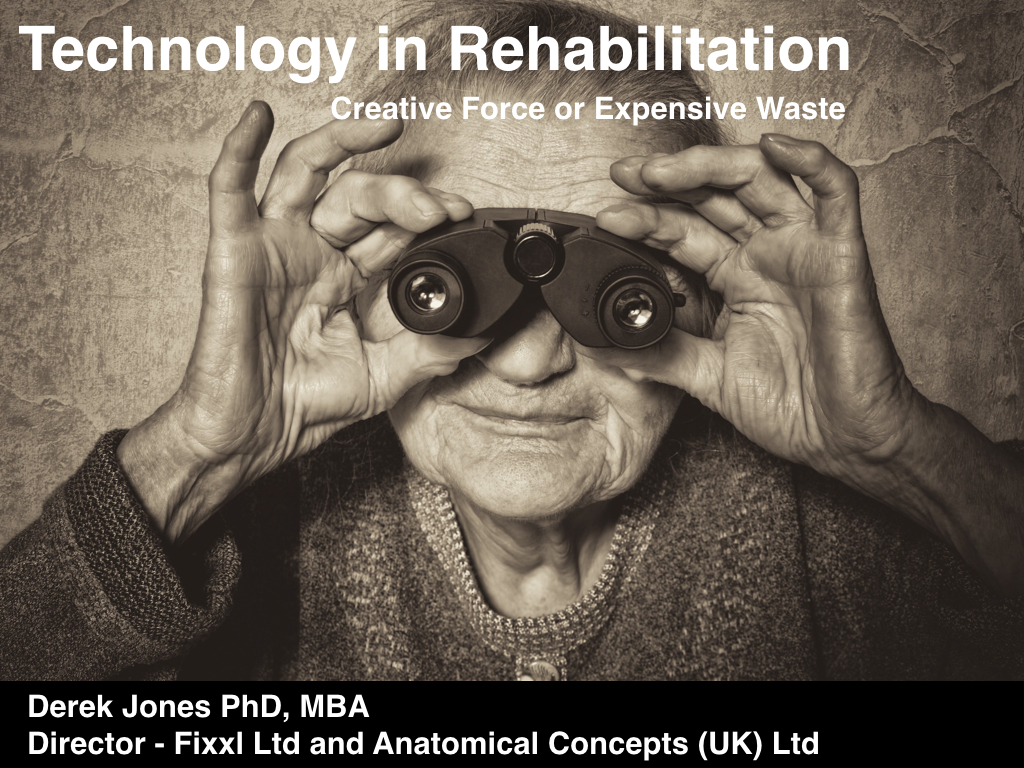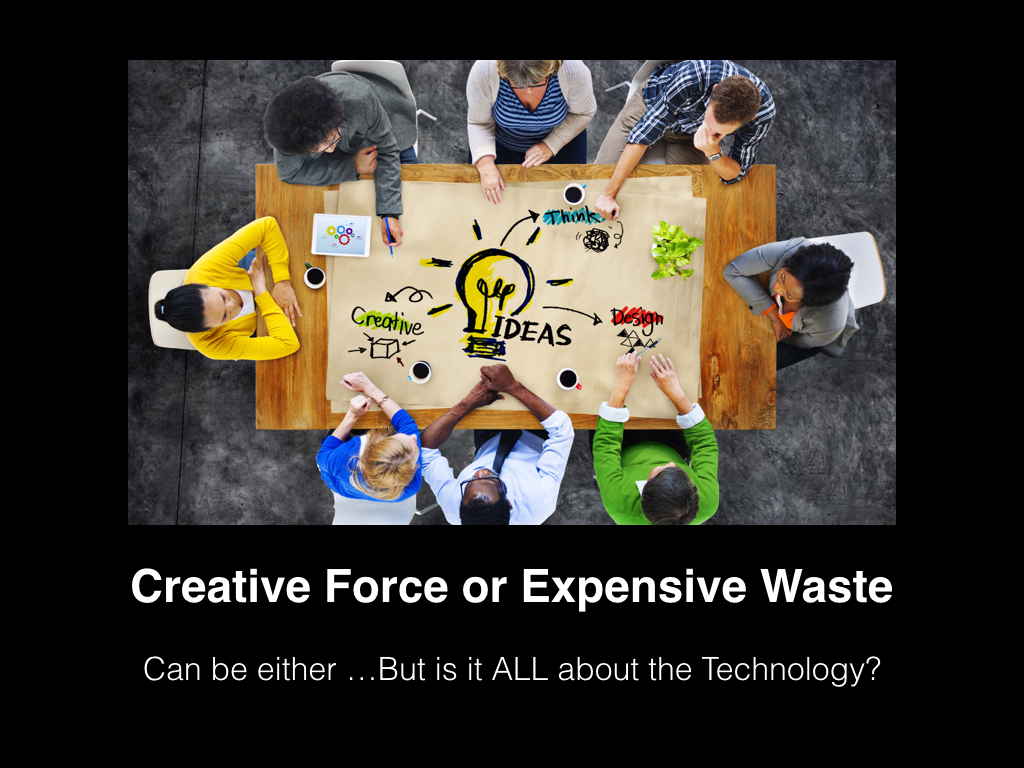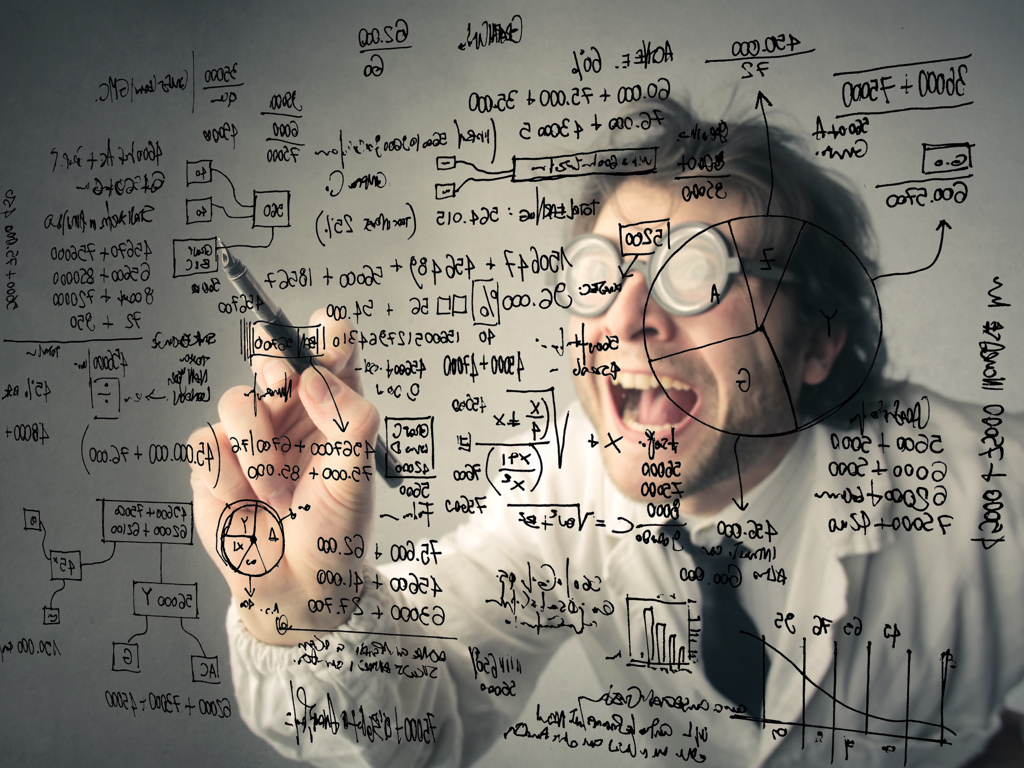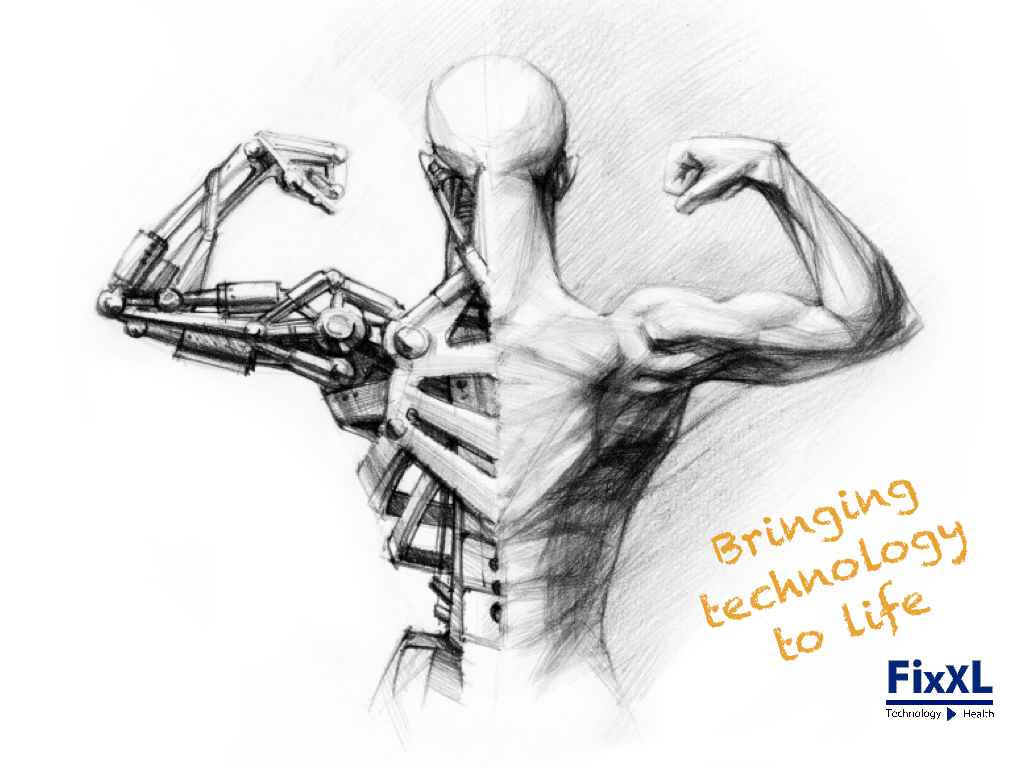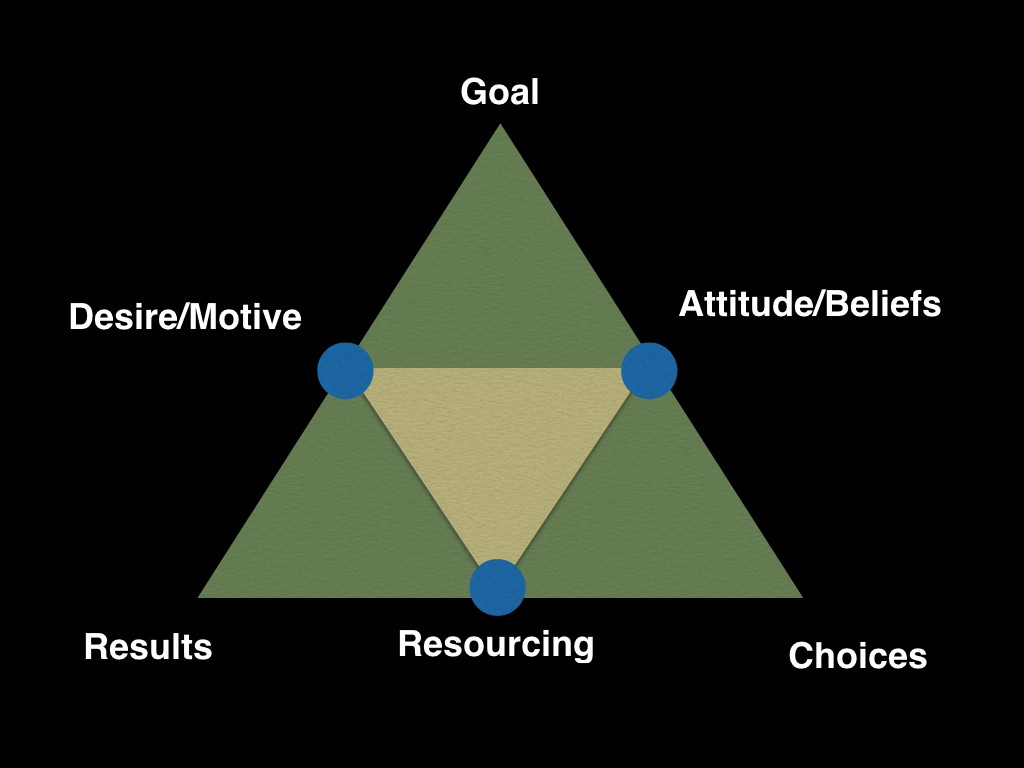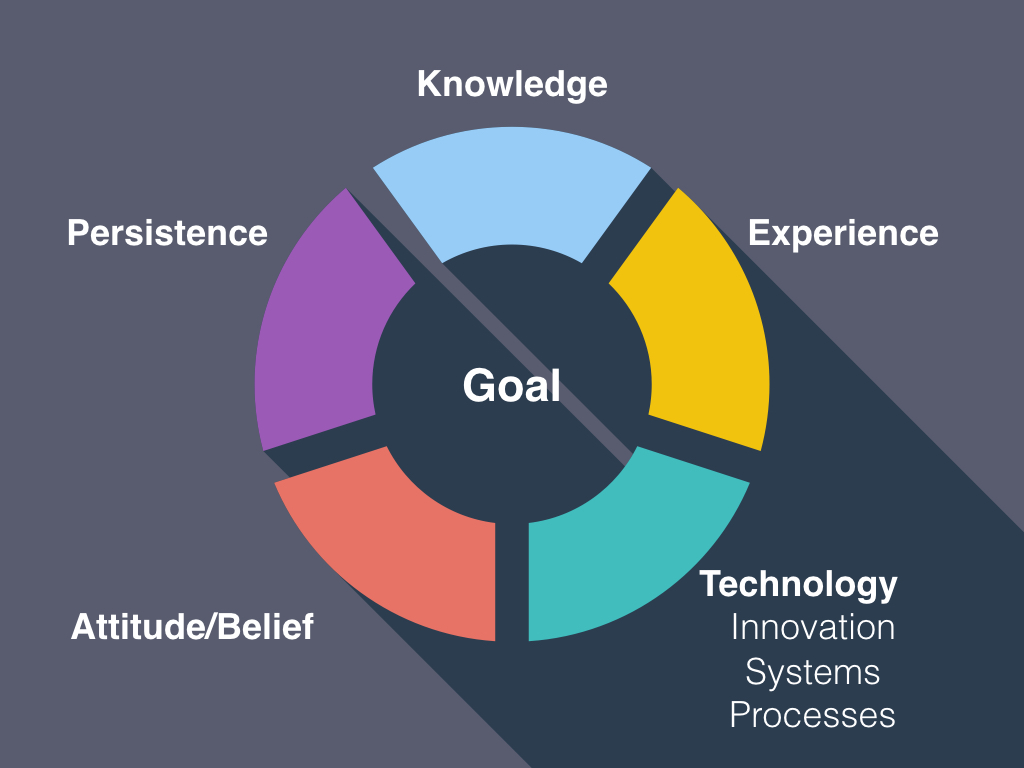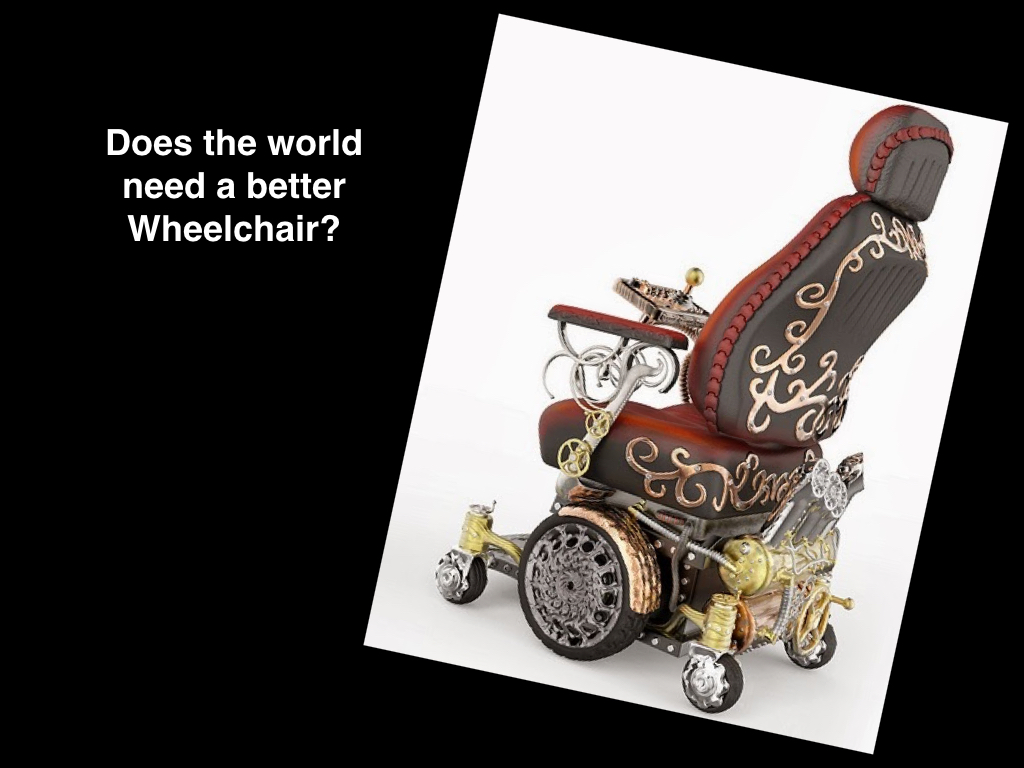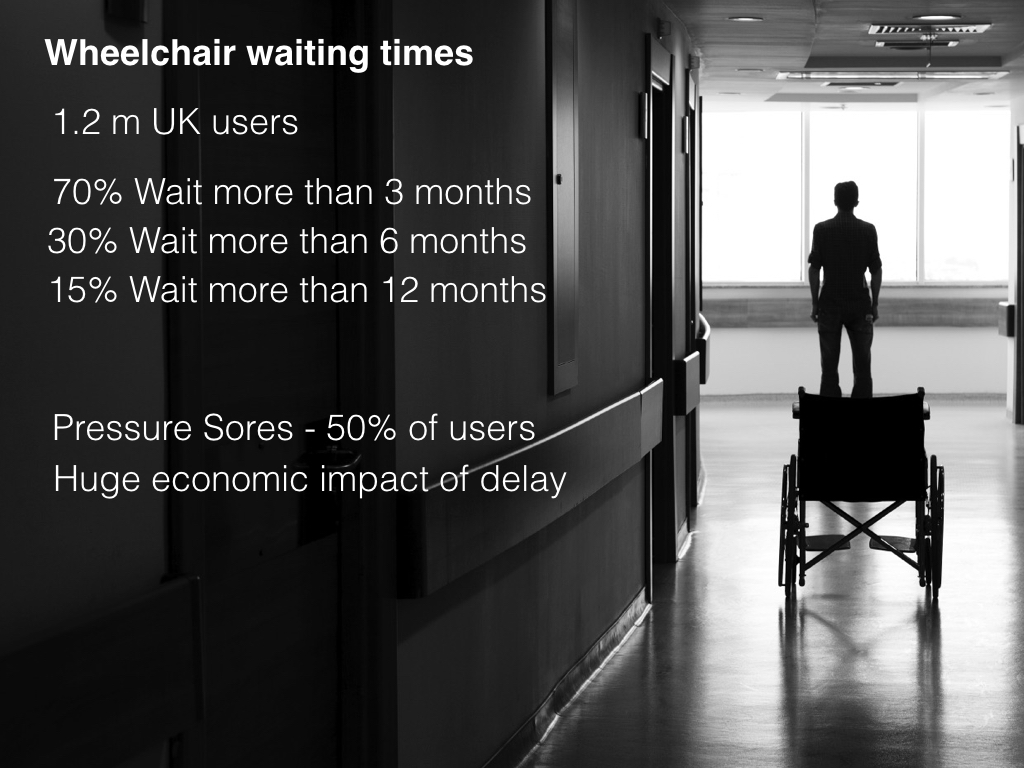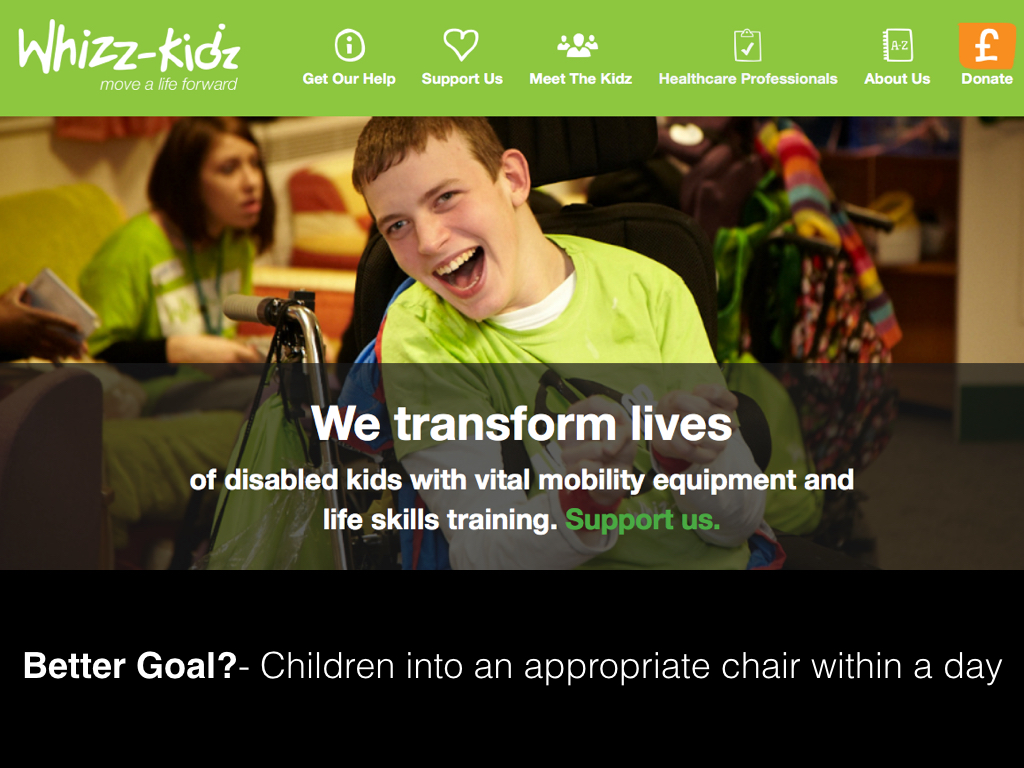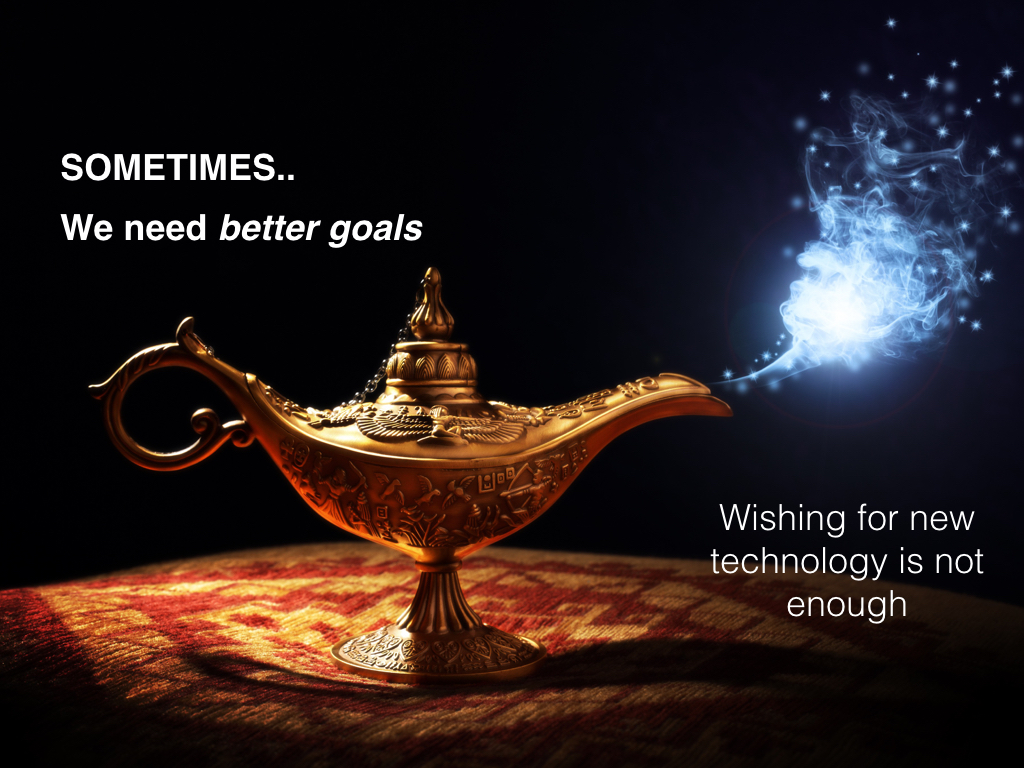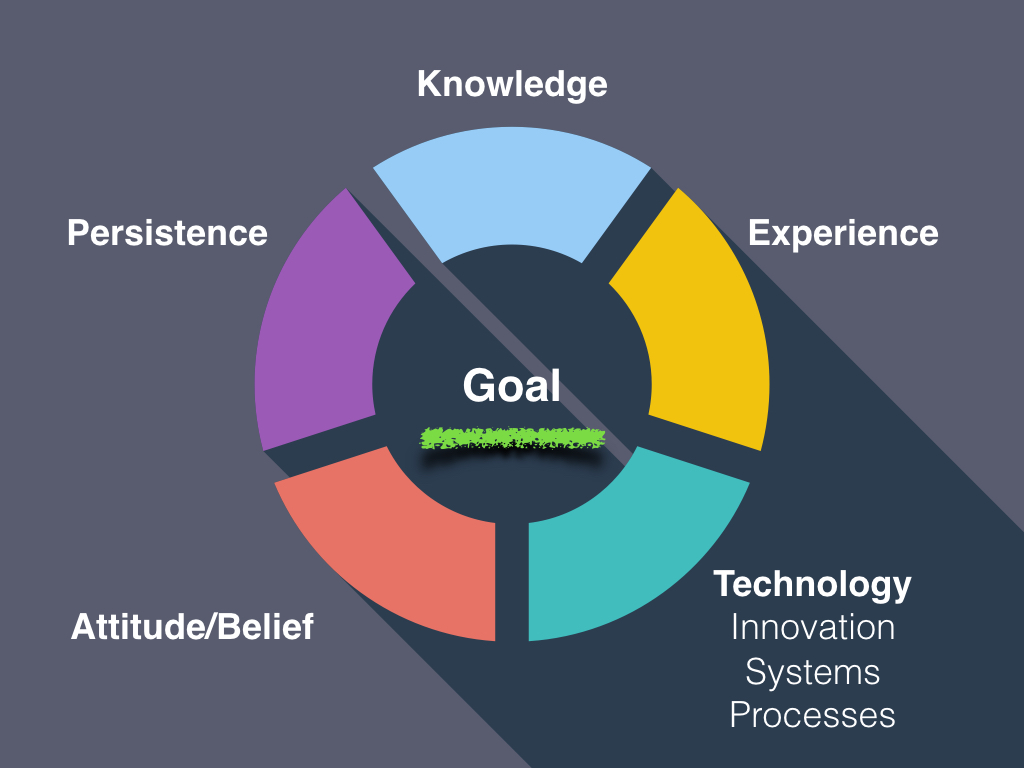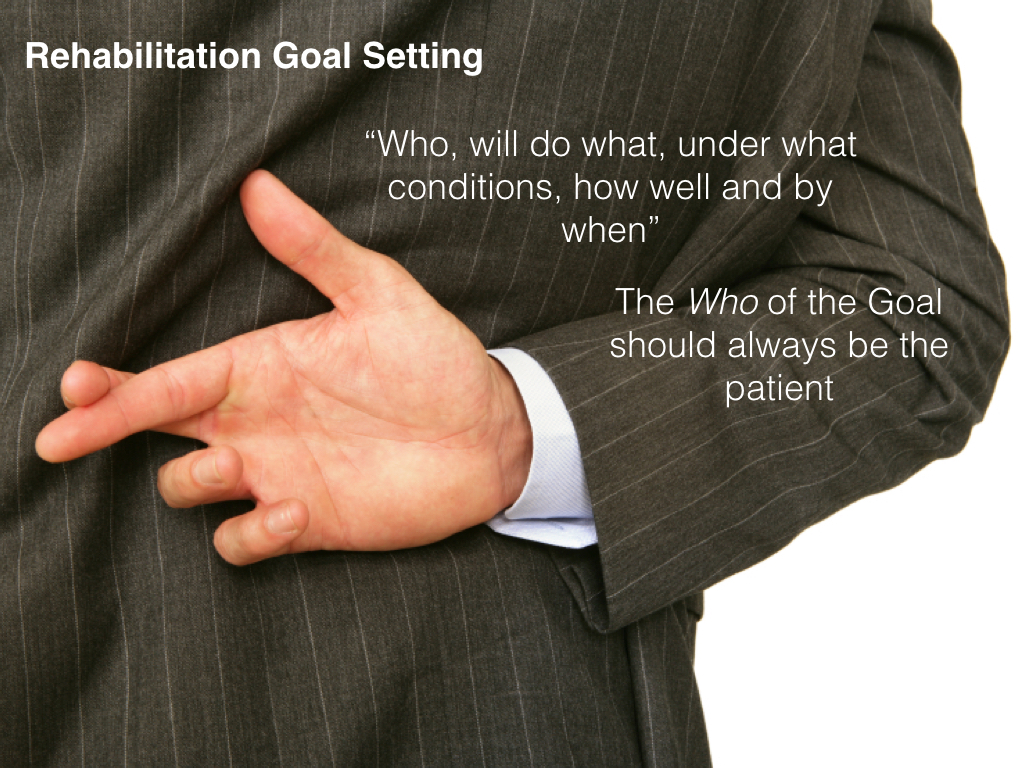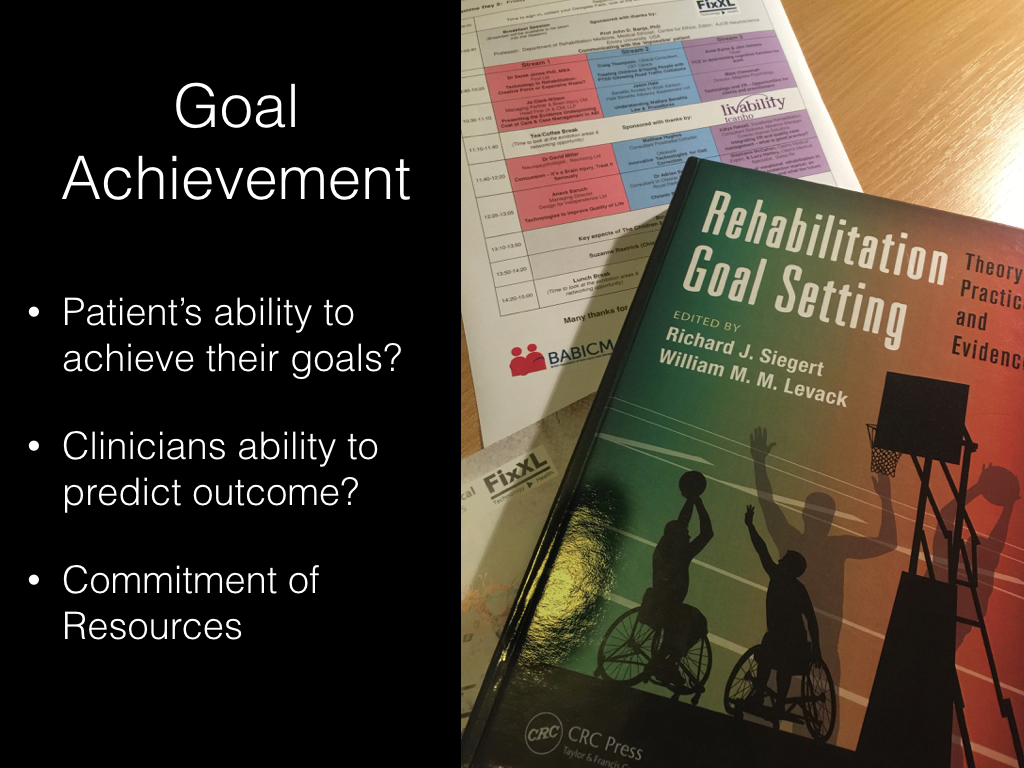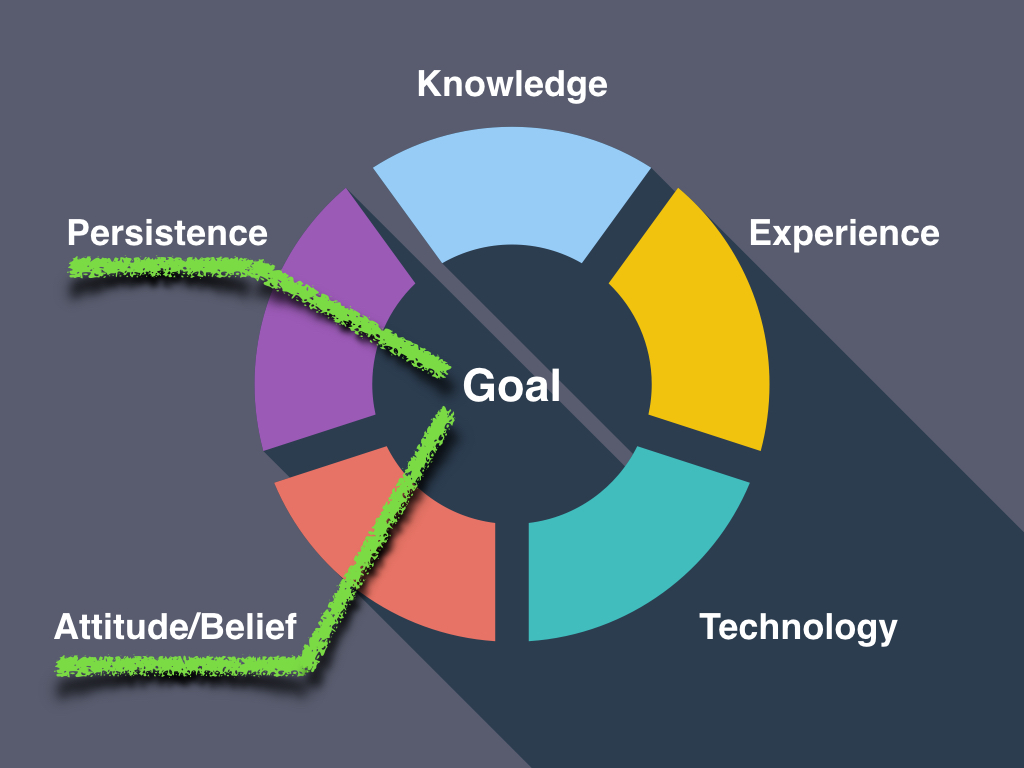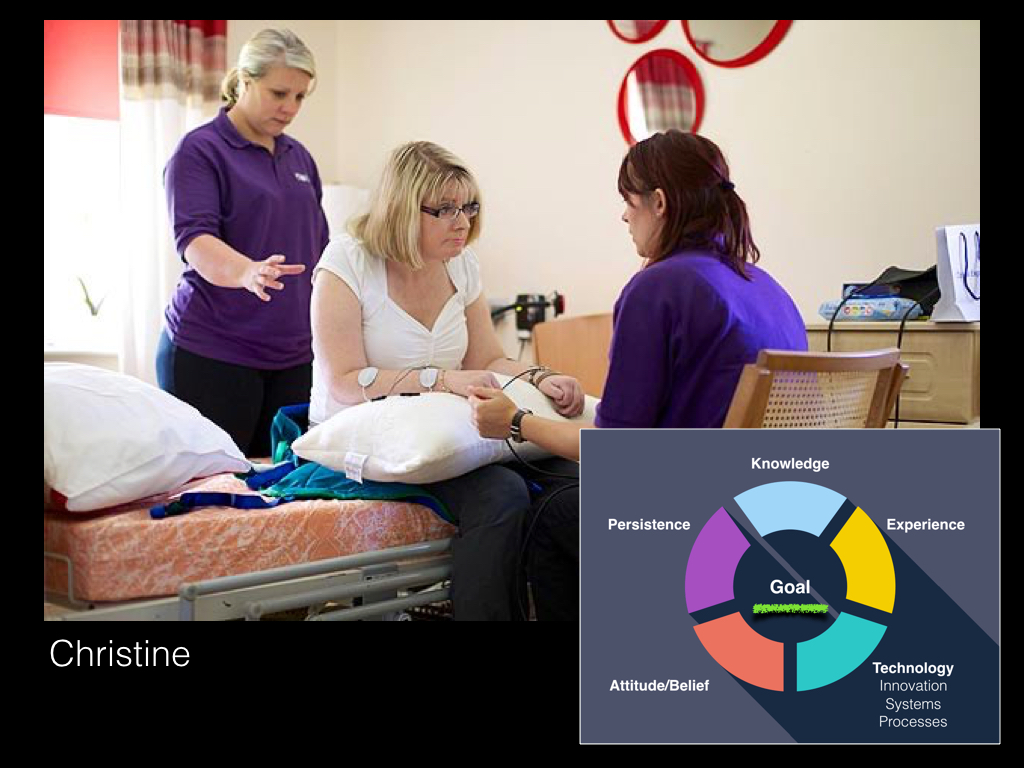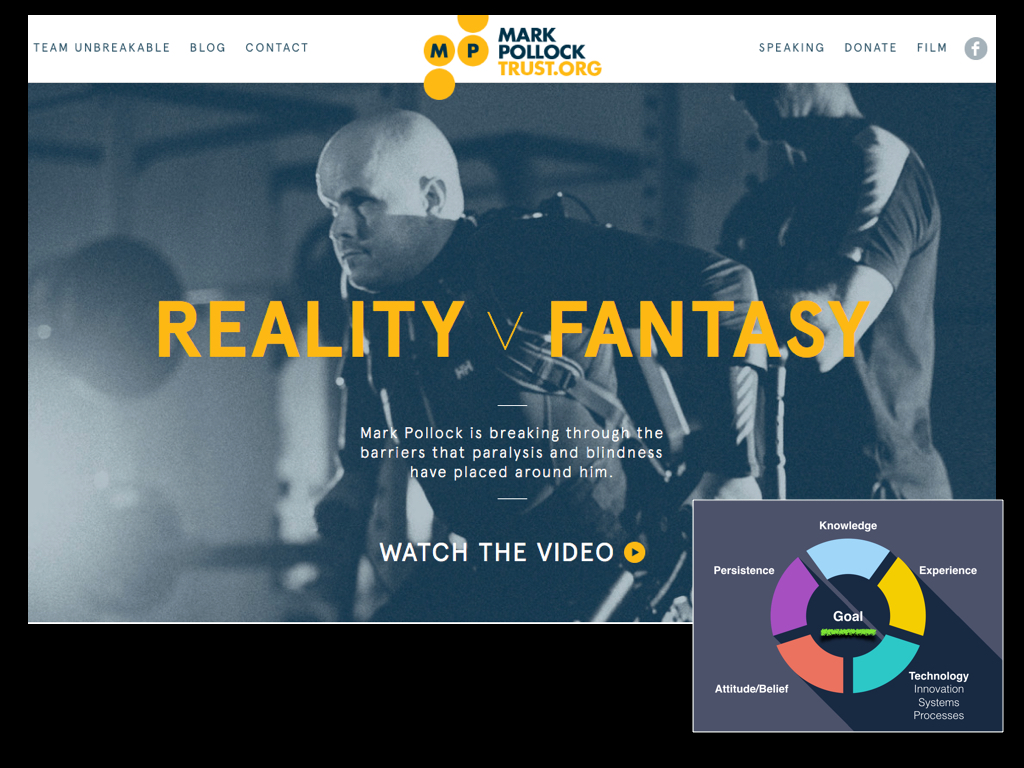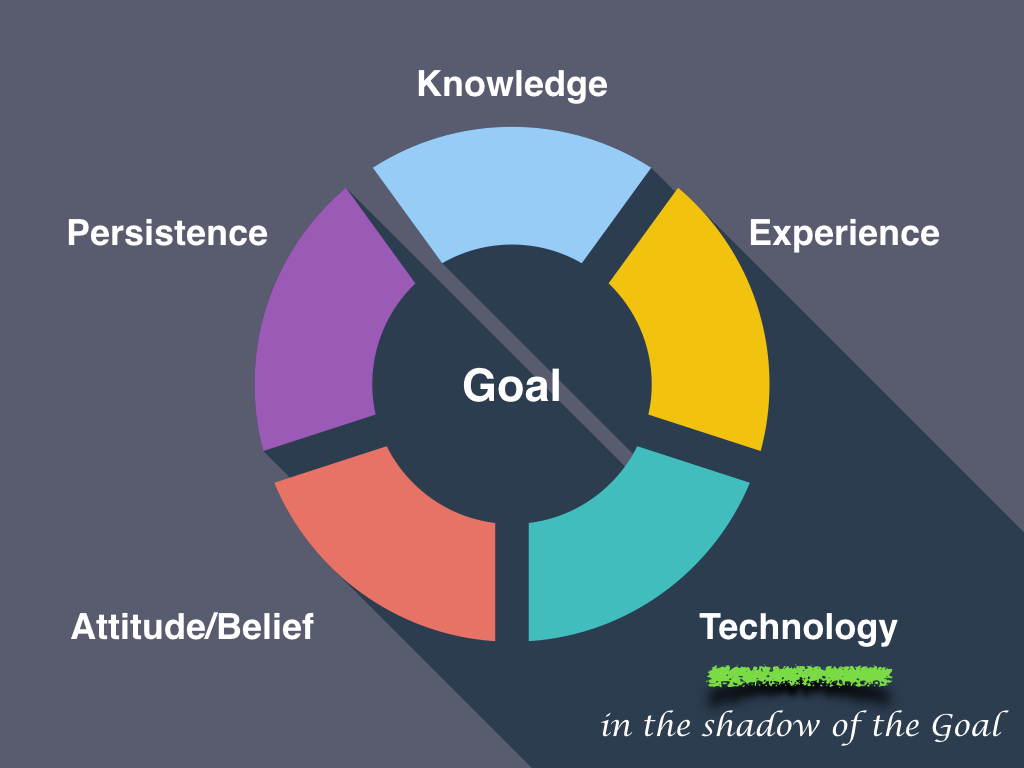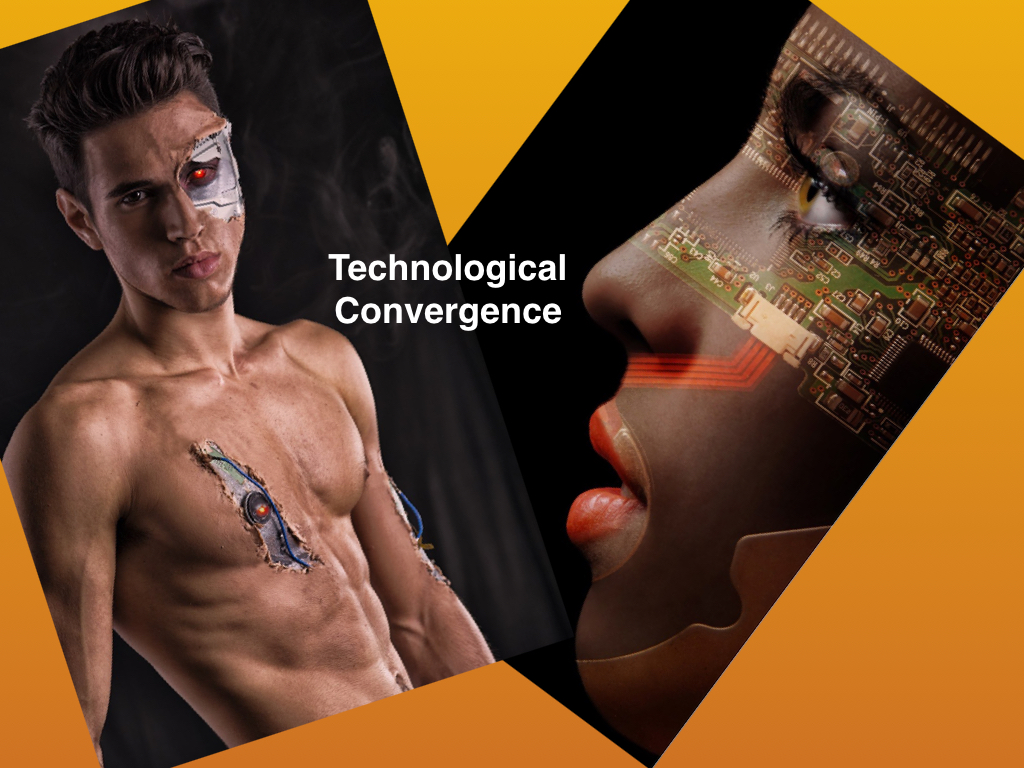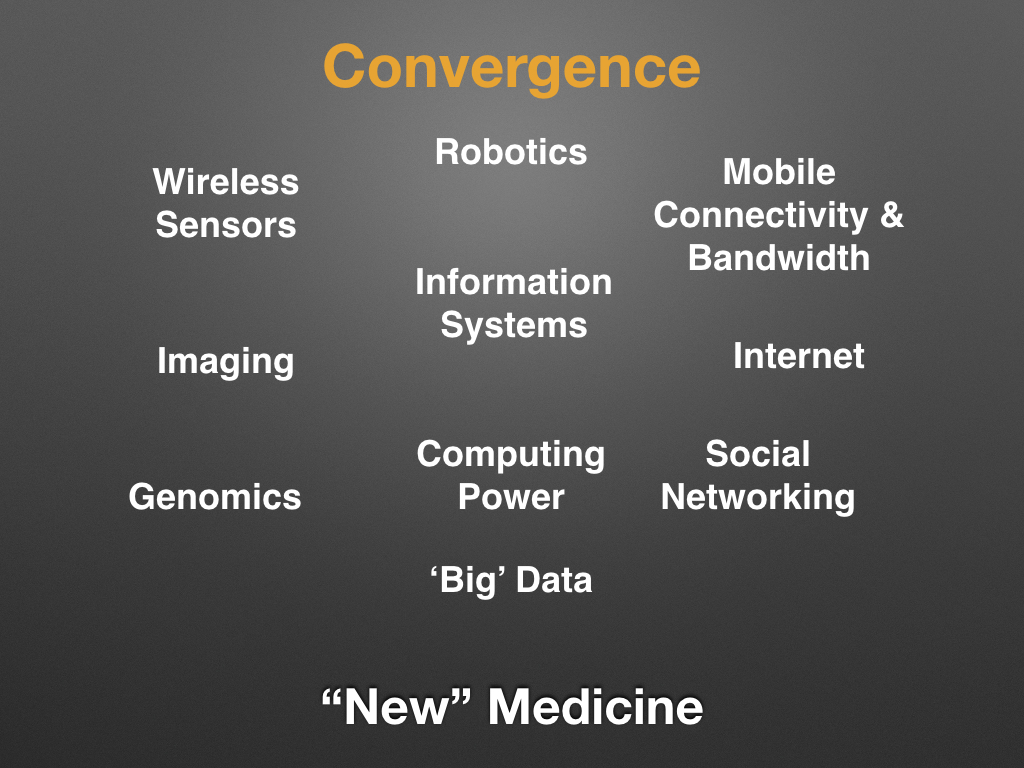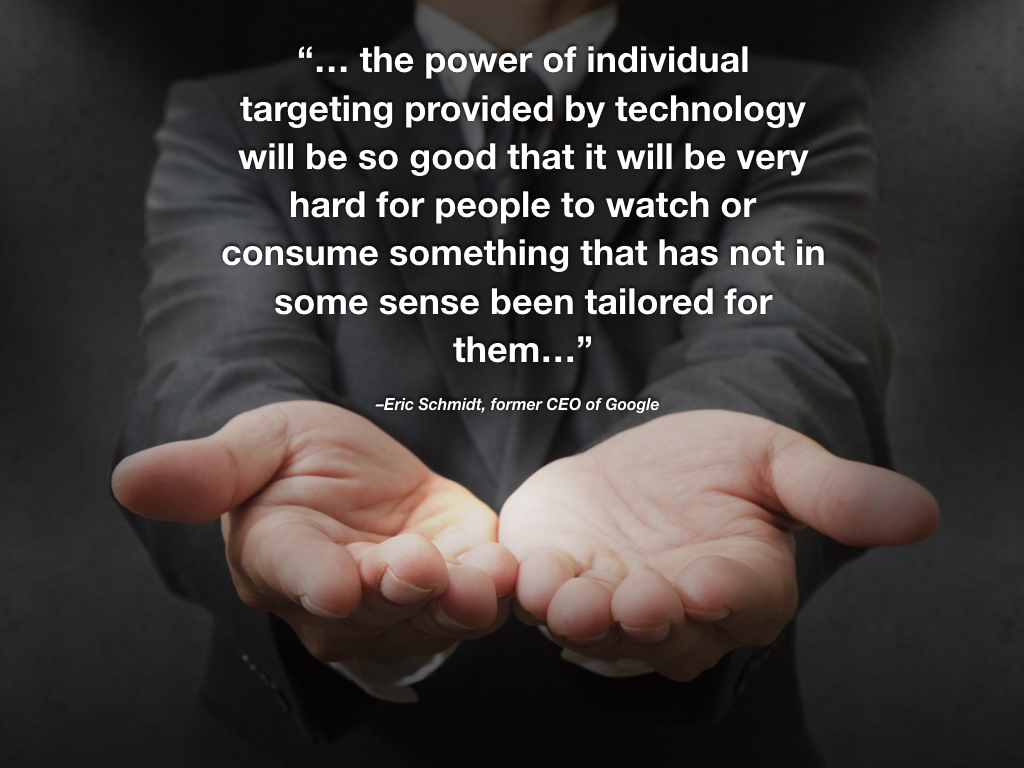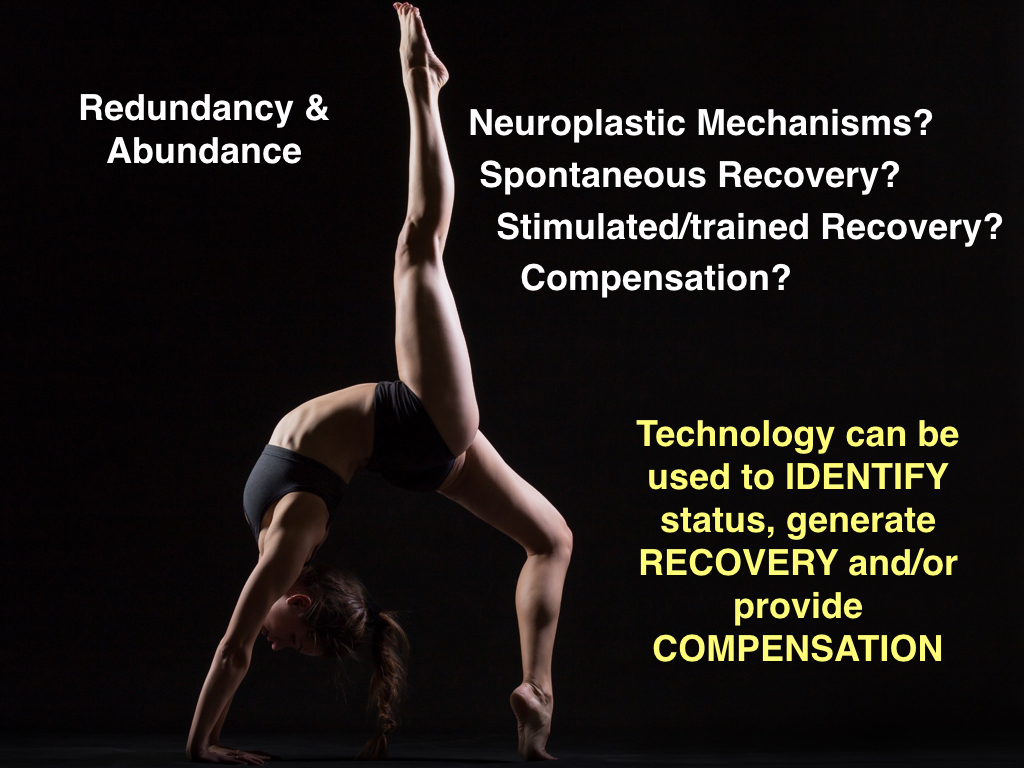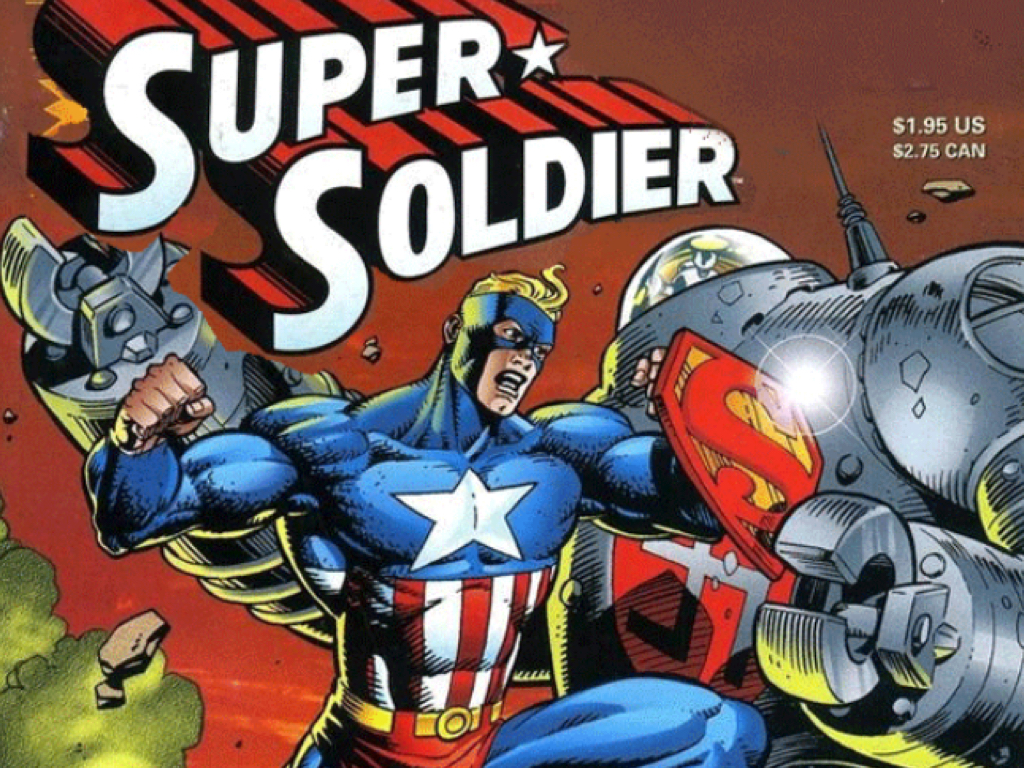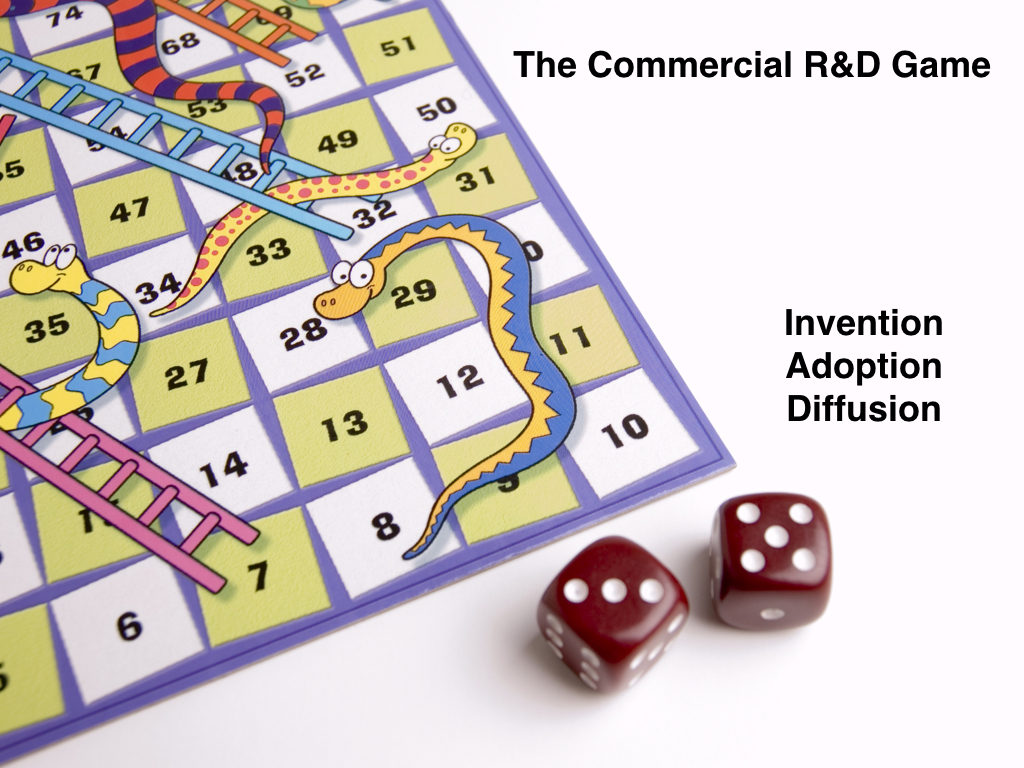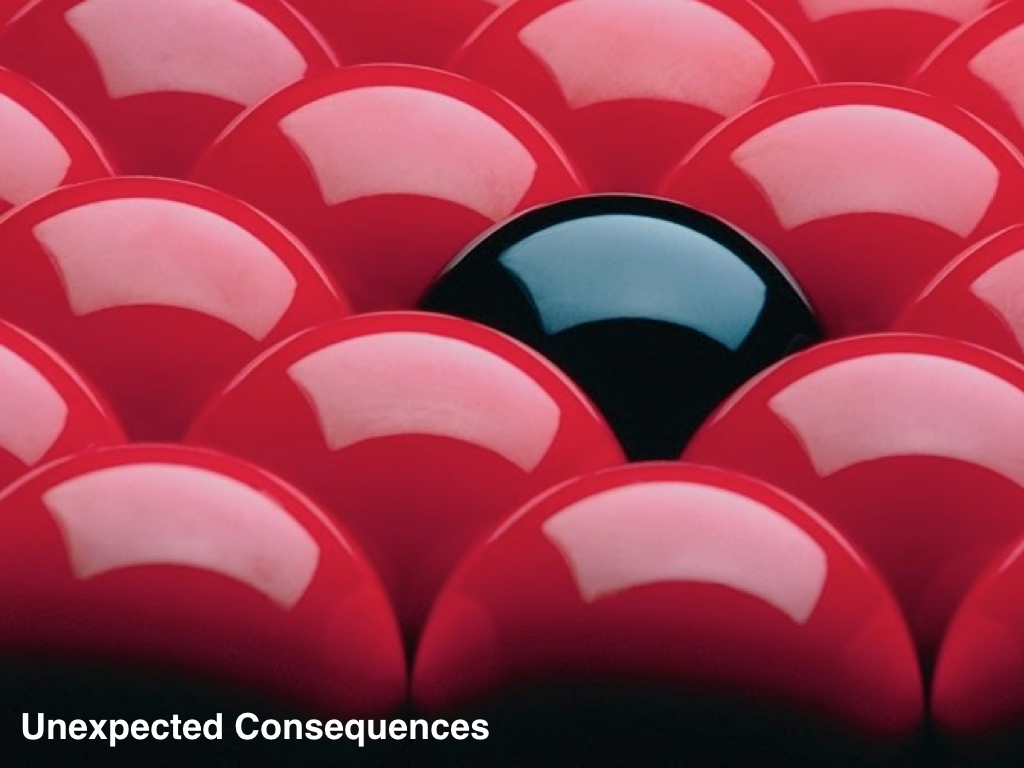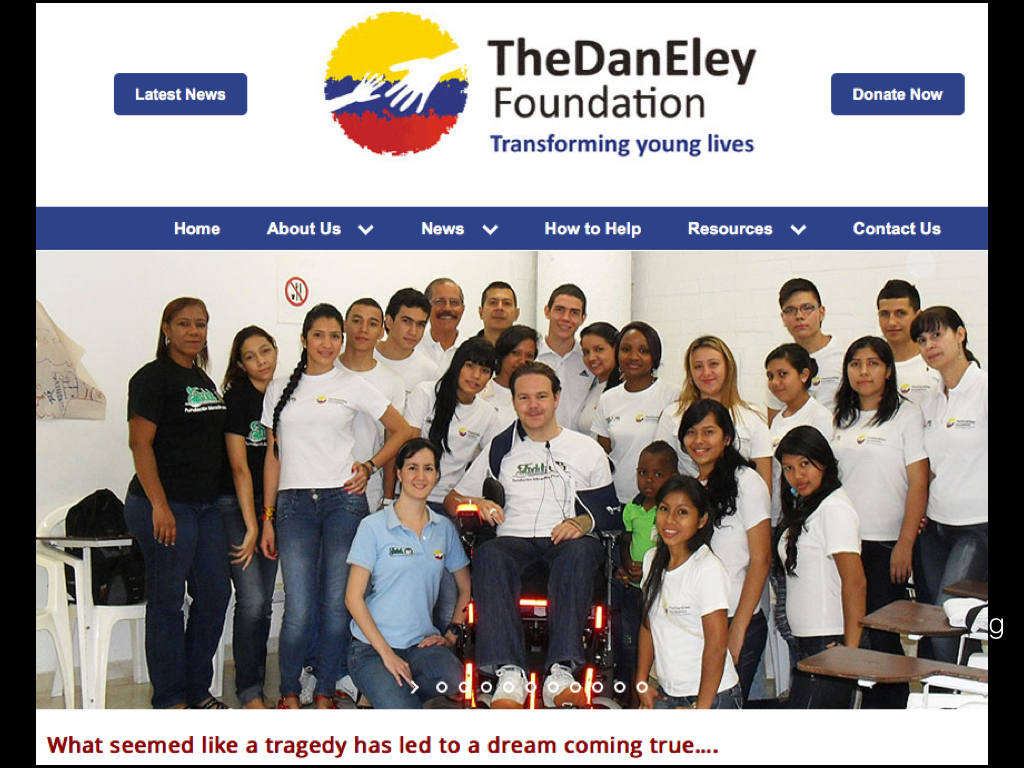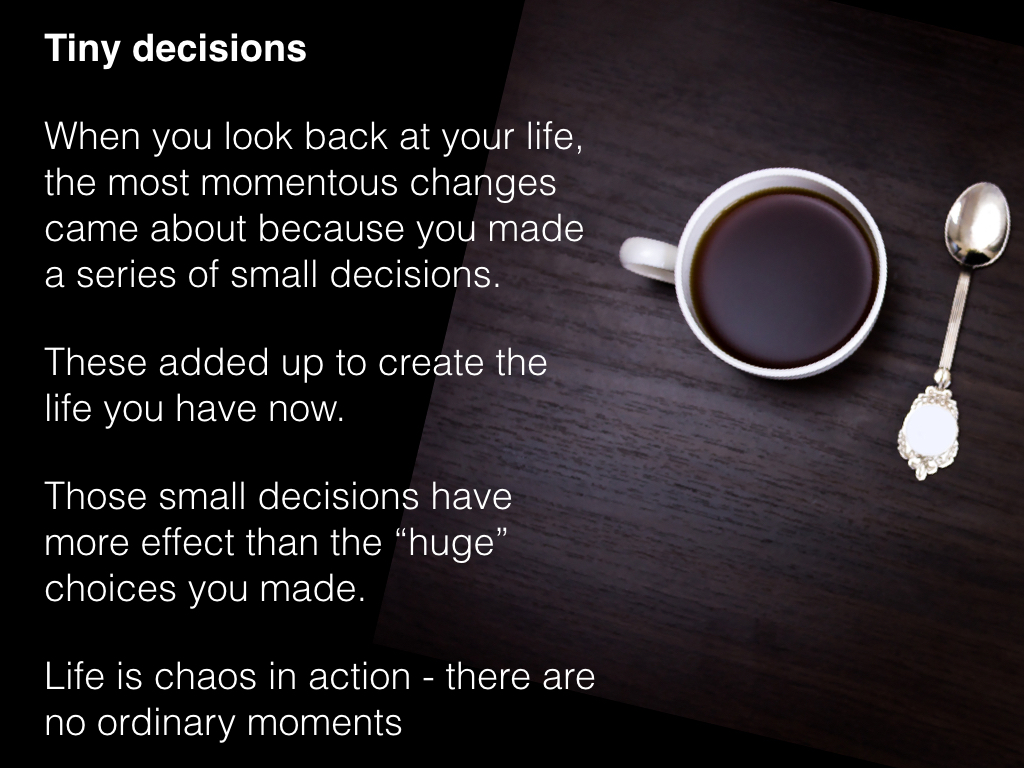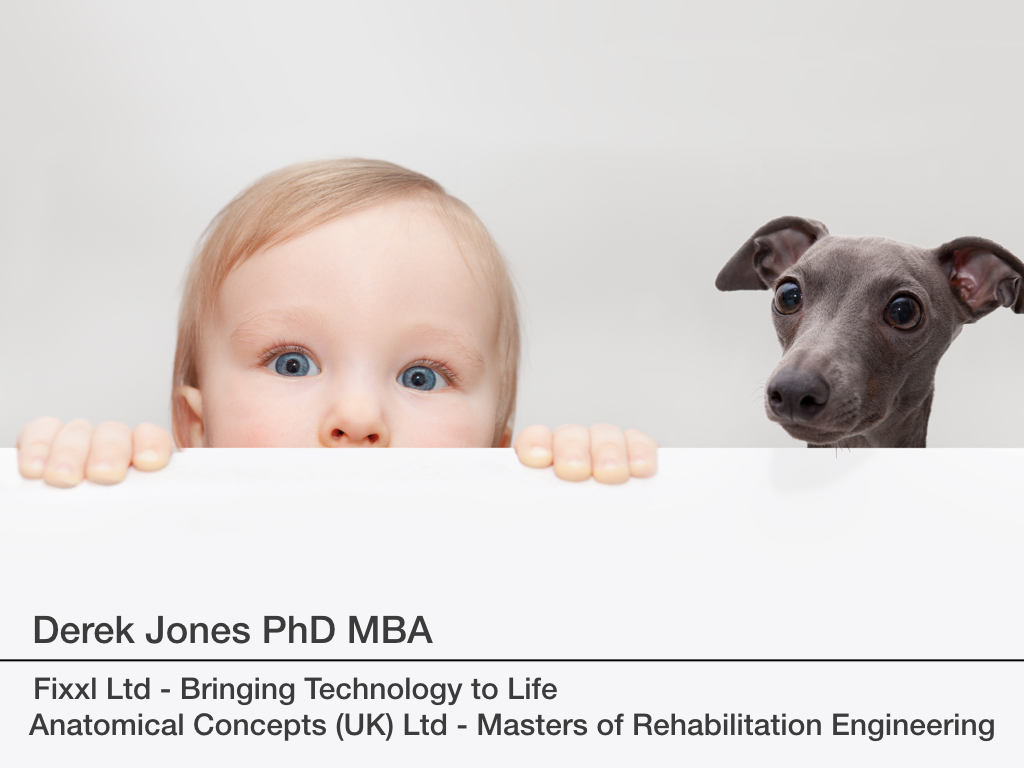 Technology in Rehabilitation - Creative Force or Expensive Waste. Invited Presentation at the BABICM, CMSUK & VRA Joint Conference, East Midlands Conference Centre November 2015. Dr Derek Jones
This presentation steps back from the "nuts and bolts" of technology in rehabilitation and looks at the bigger picture. Technology can always be a creative force but needs to be deployed from "the shadow" of the overall goal otherwise you can miss the mark. In rehabilitation we talk about a "person centred" approach and Derek explores how technology can be a vital resource - but let's not forget the importance of the attitudes, beliefs and persistence of the client in achieving a goal.
Transforming Rehabilitation: The Role of Technology and Innovation. Neurological Rehabilitation Therapy and Technology Expo, ExCel, London, June 2015
Technology and innovation can be transformative - and lets face it rehabilitation needs help. Restoring an individual's quality of life is more often limited by the resources, attitudes, beliefs, structures and processes than it is by lack of knowledge of how to implement healthcare. This presentation examined how technology and innovation can "fit in" and lead to better outcomes in a resource constrained climate. We looked at the barriers to innovation and the adoption of new technology The biggest barrier to transformation and innovation is always our attitudes and beliefs about what is possible.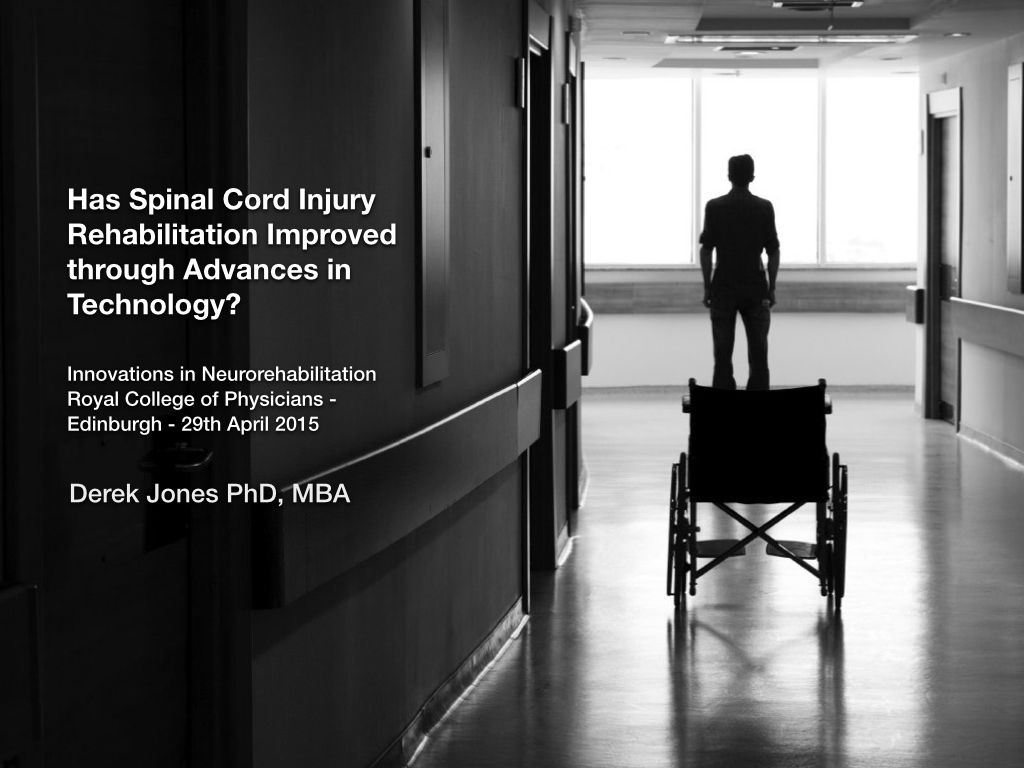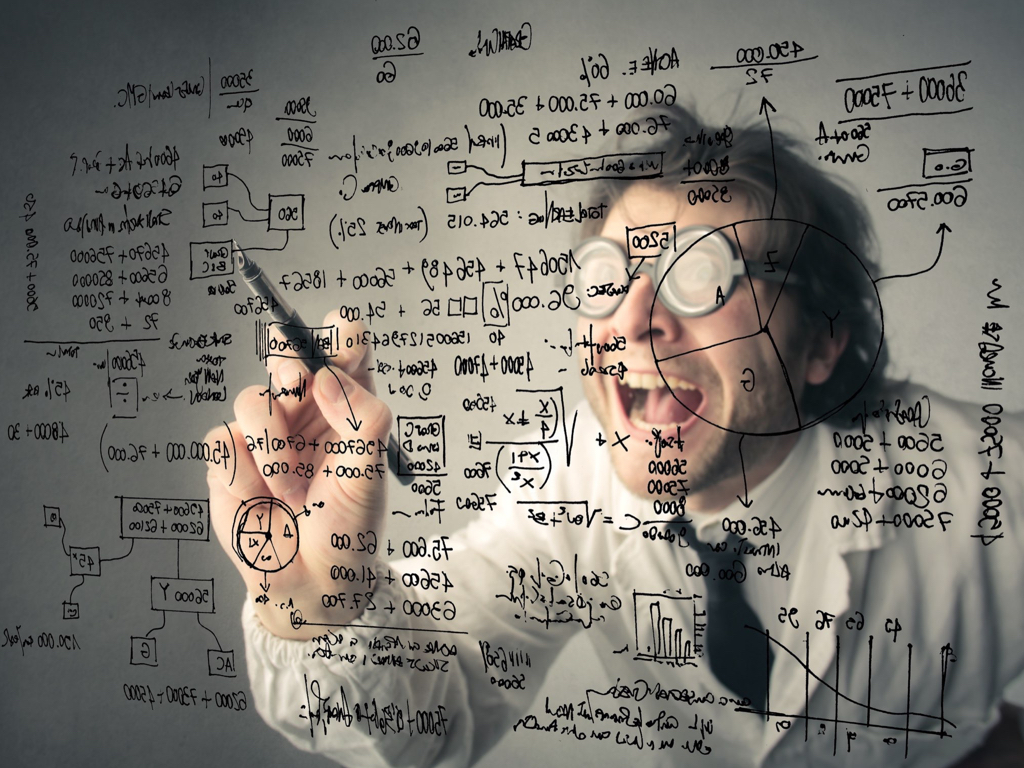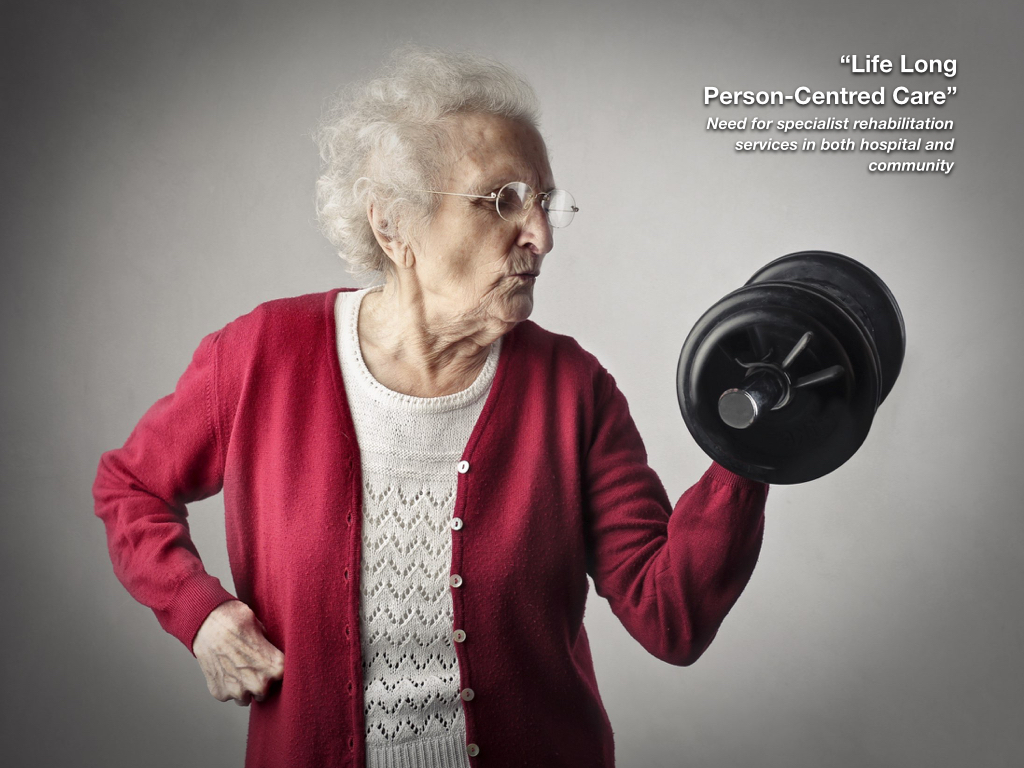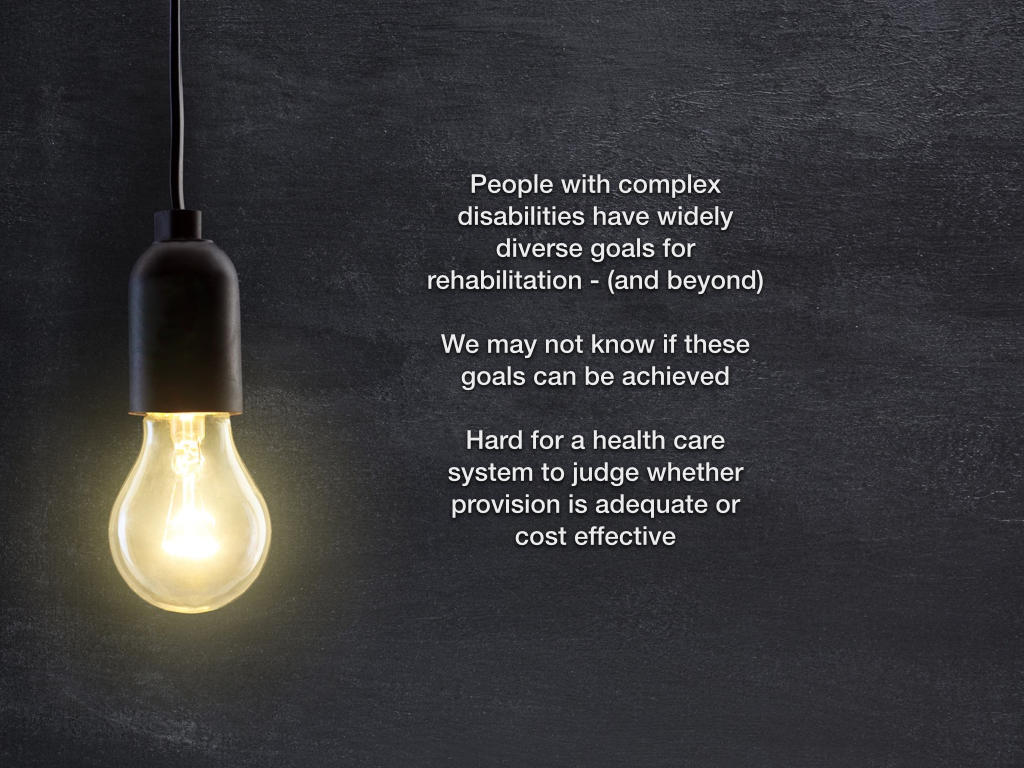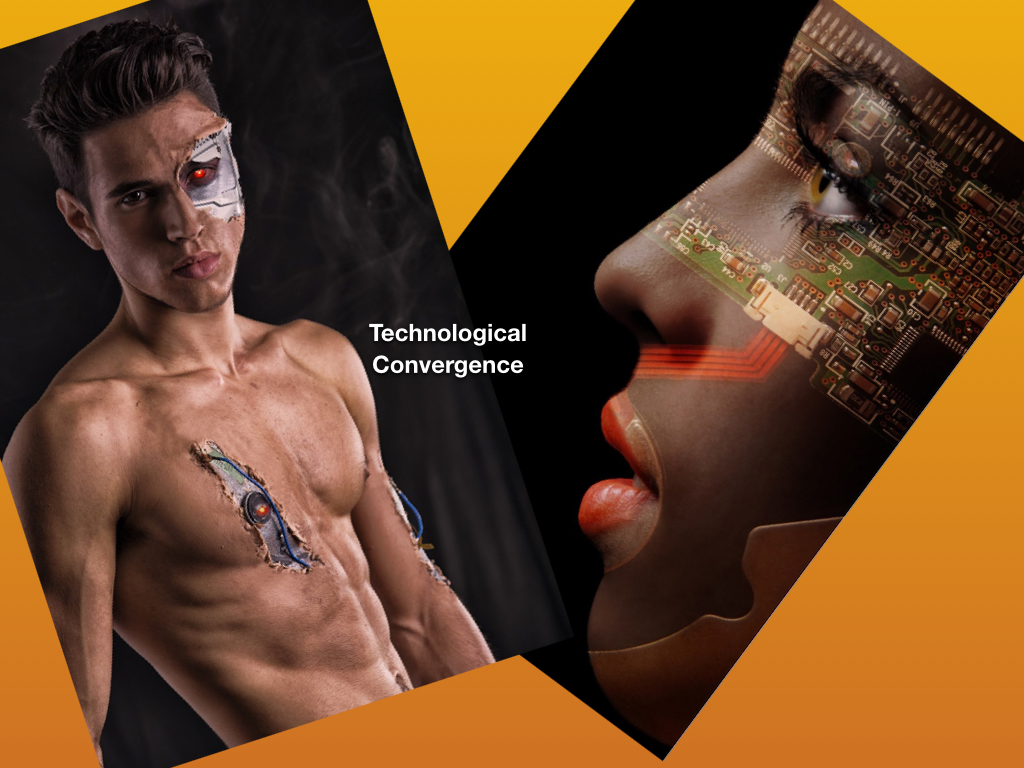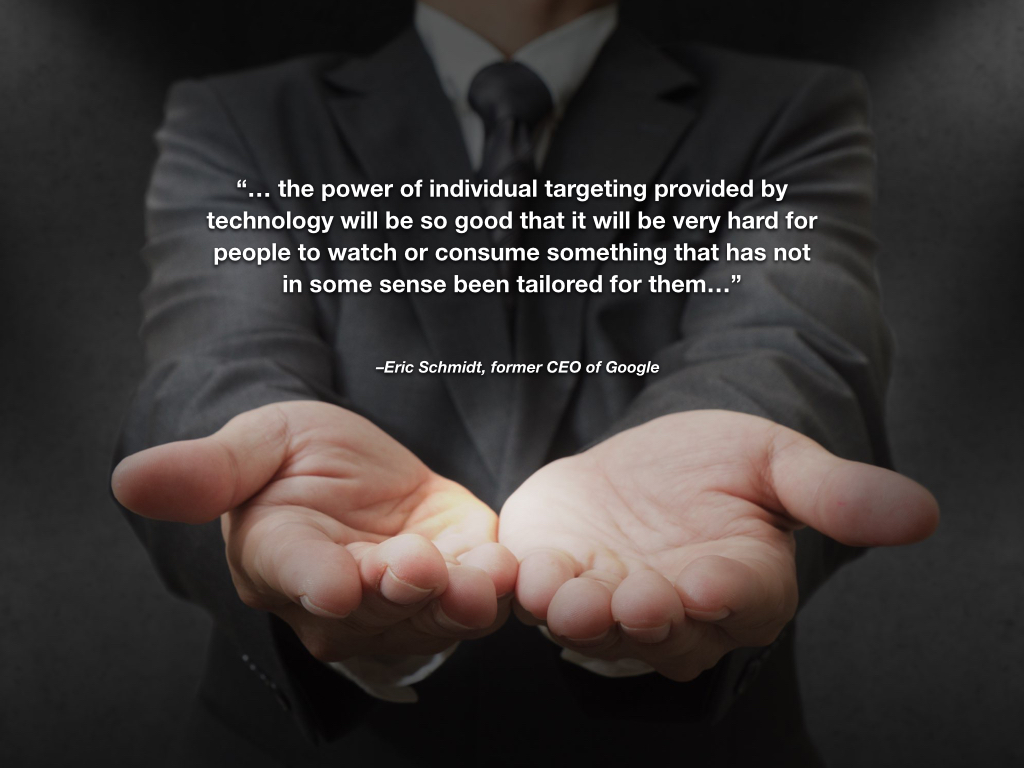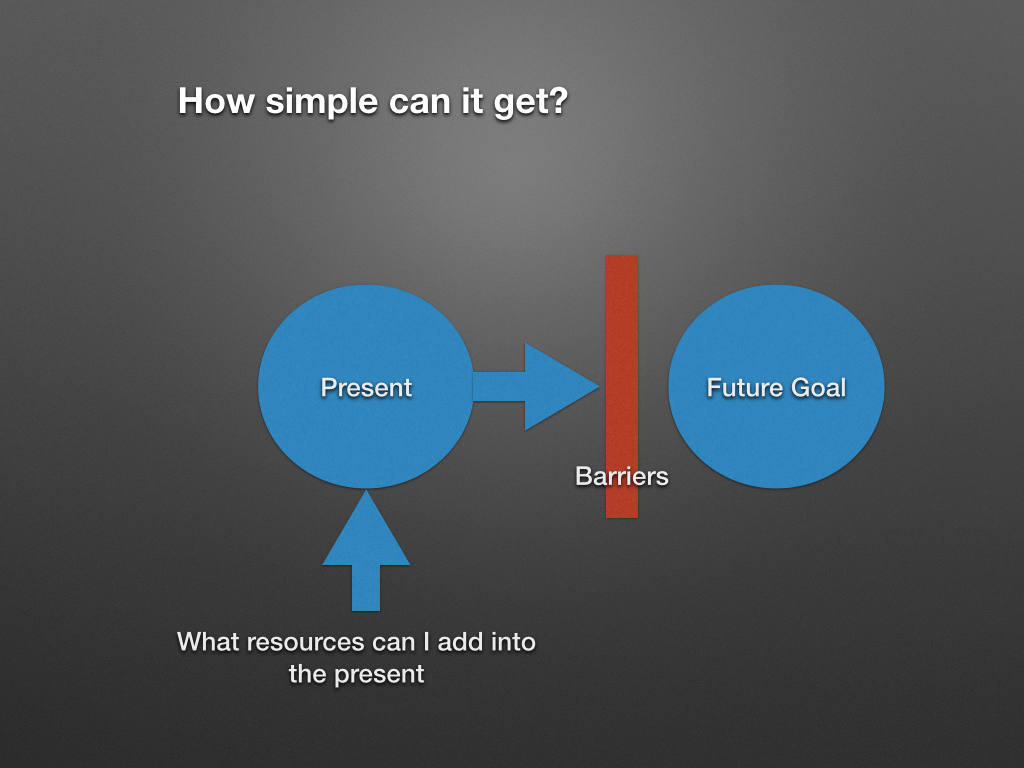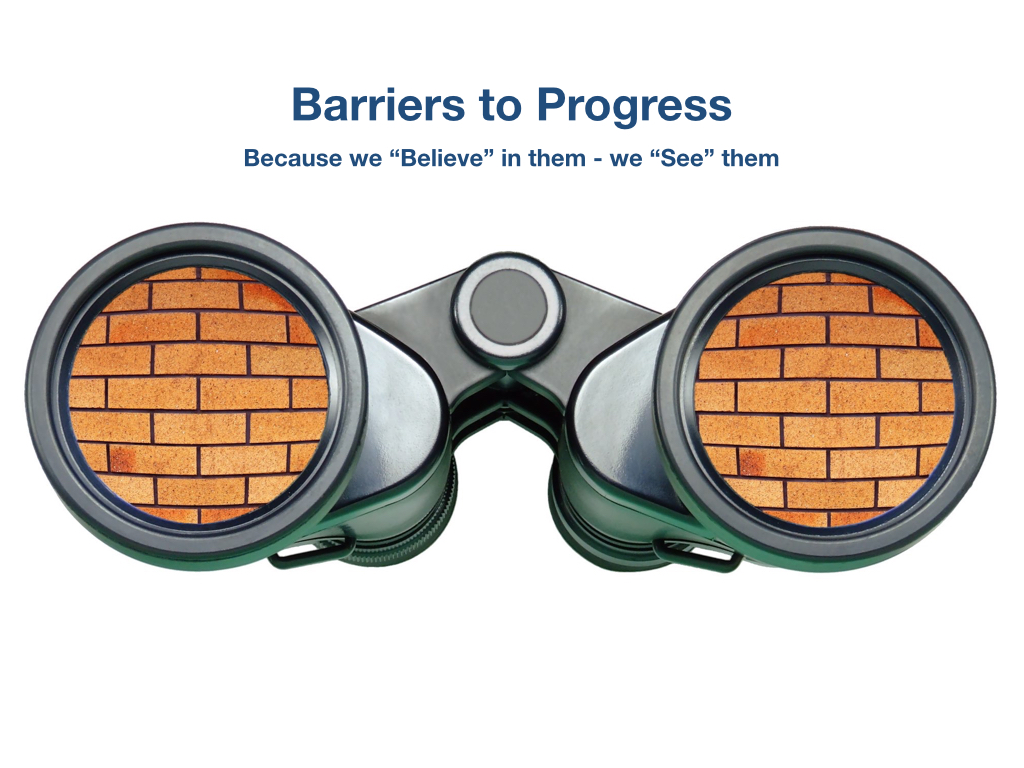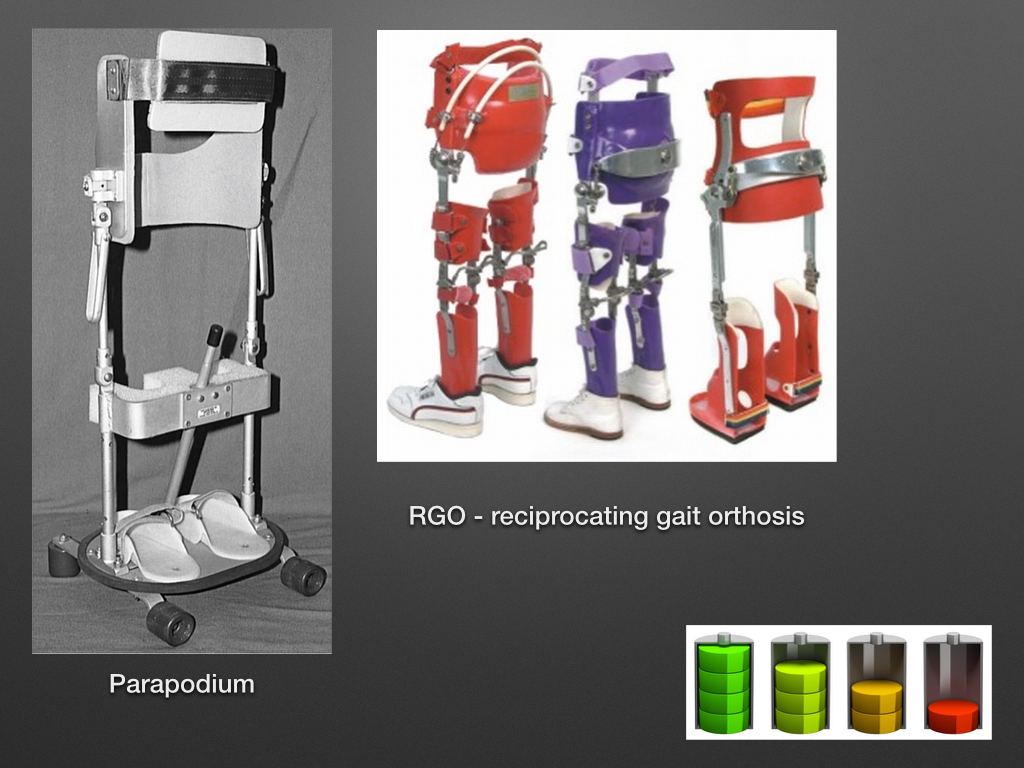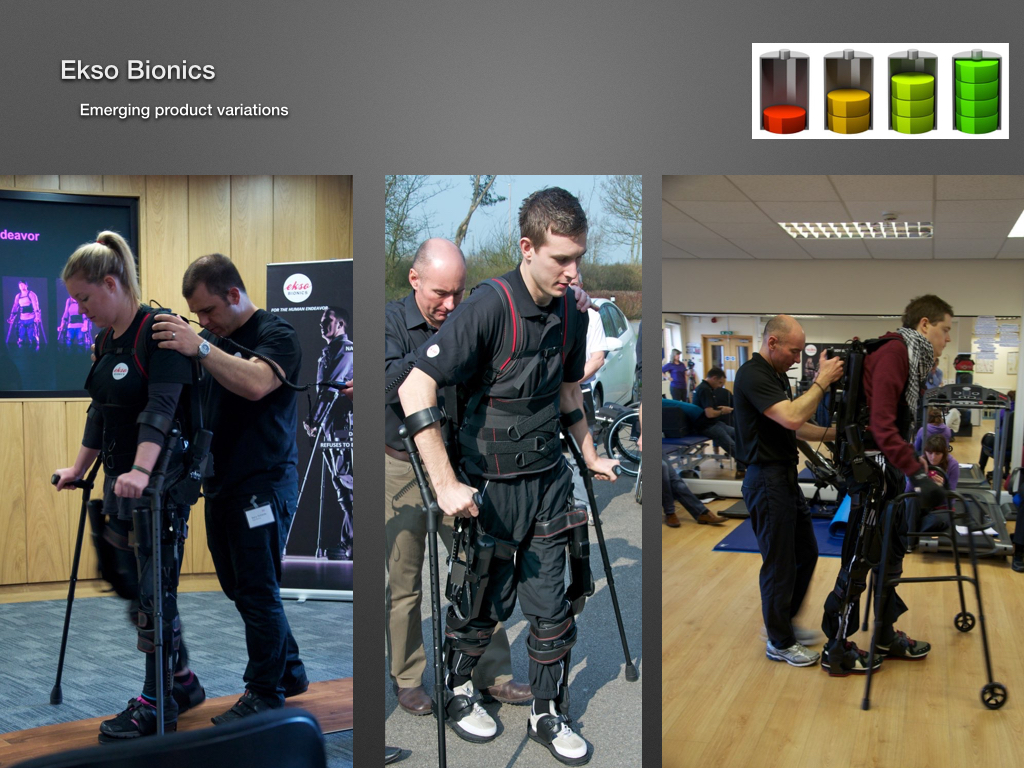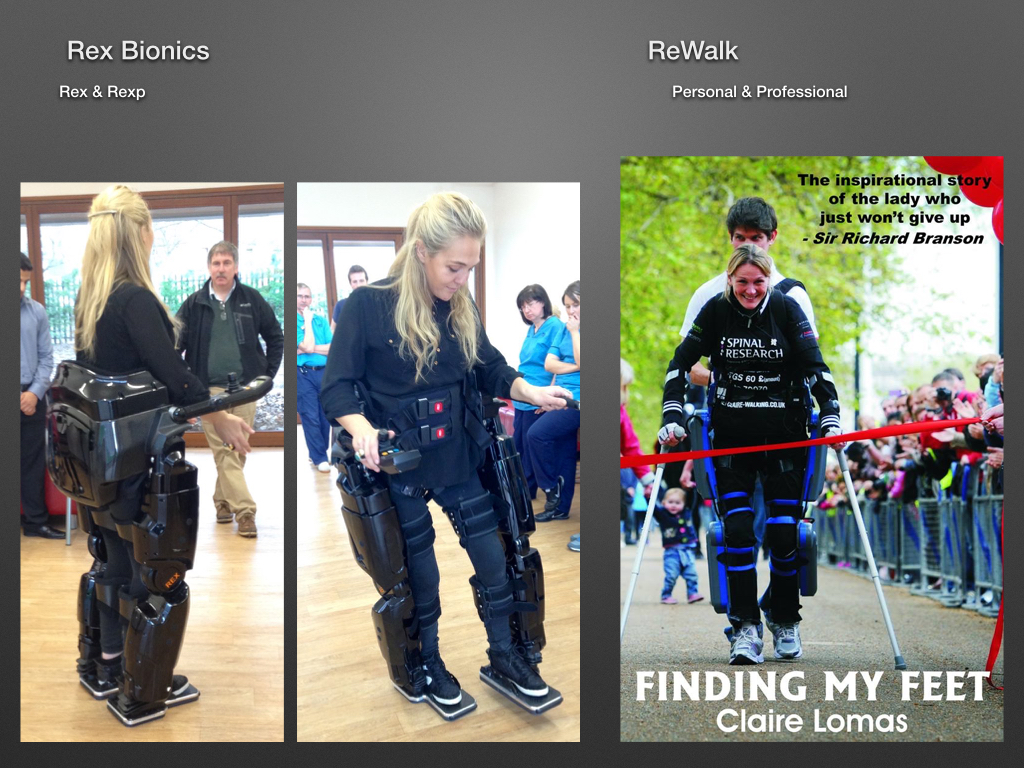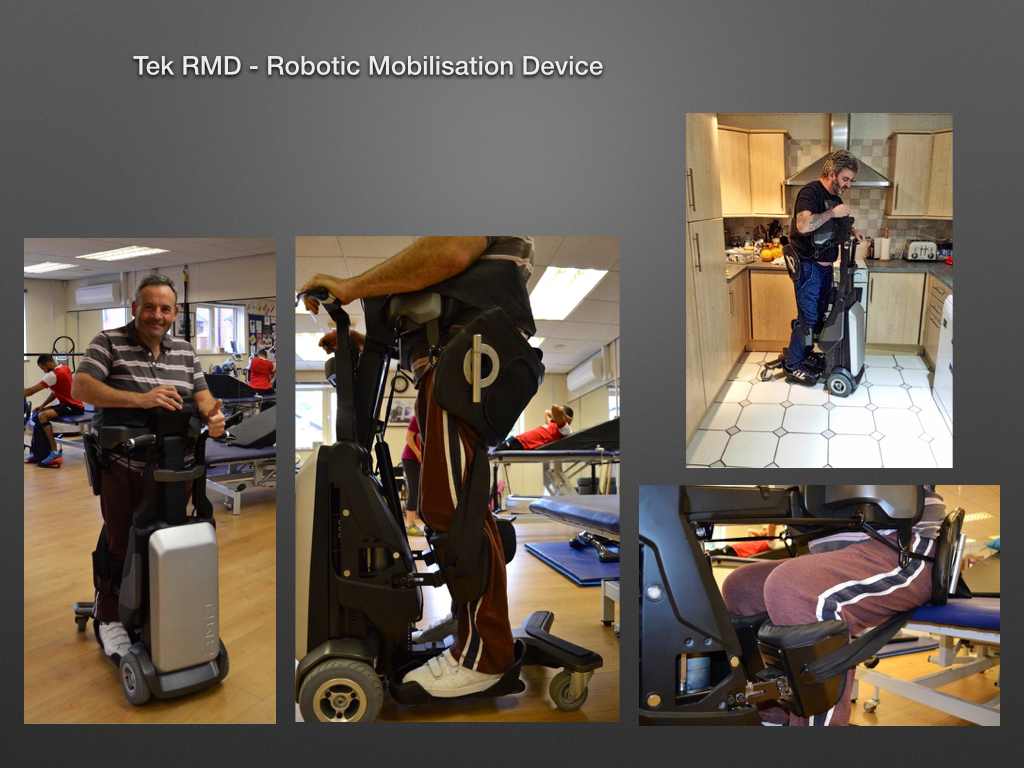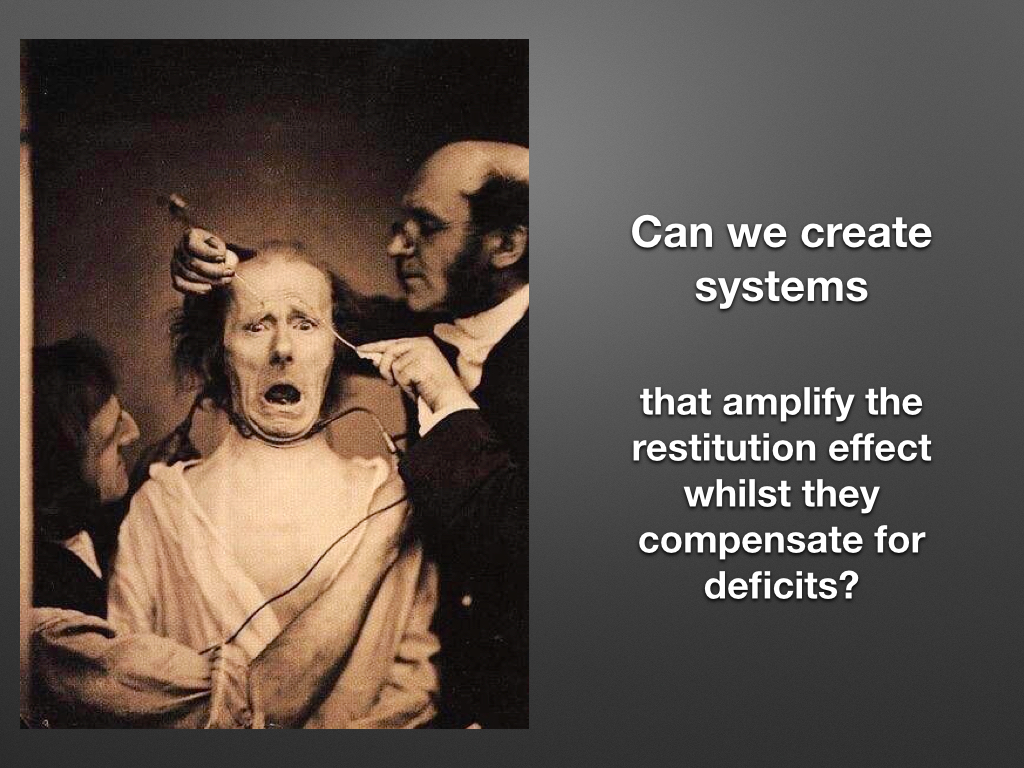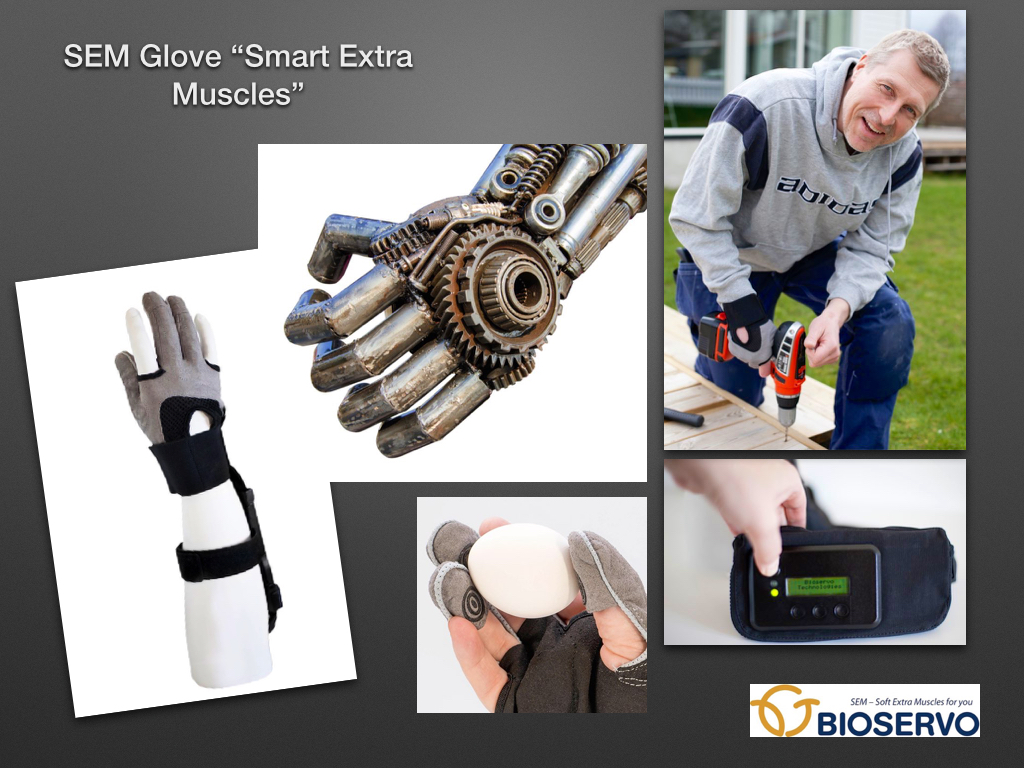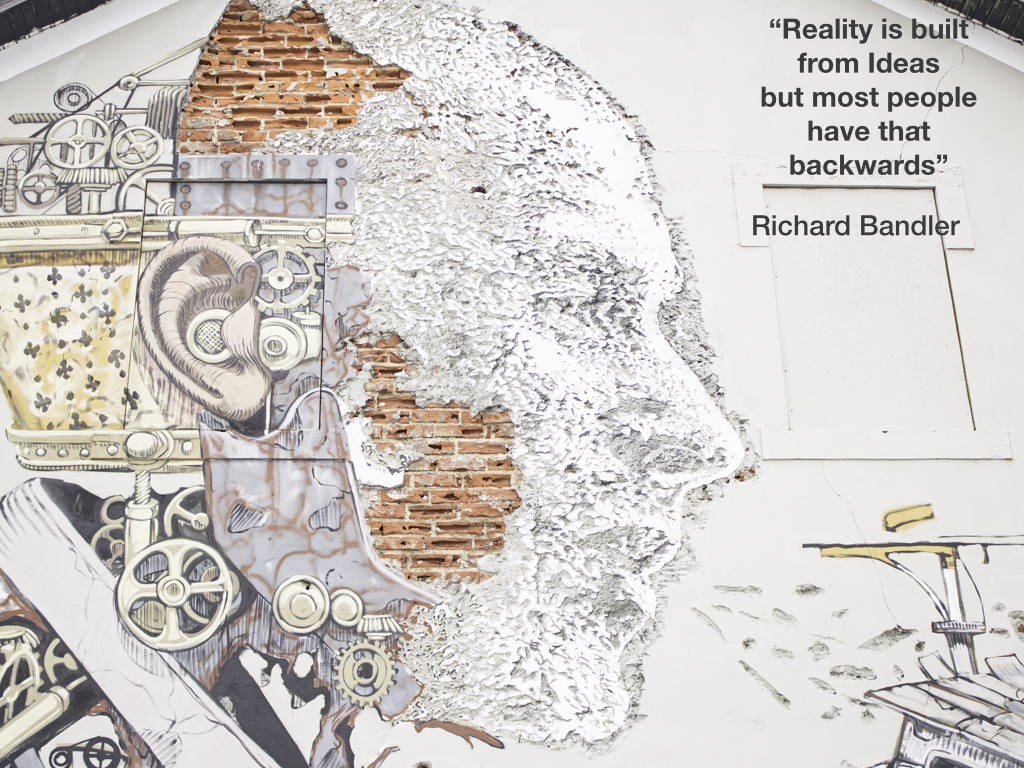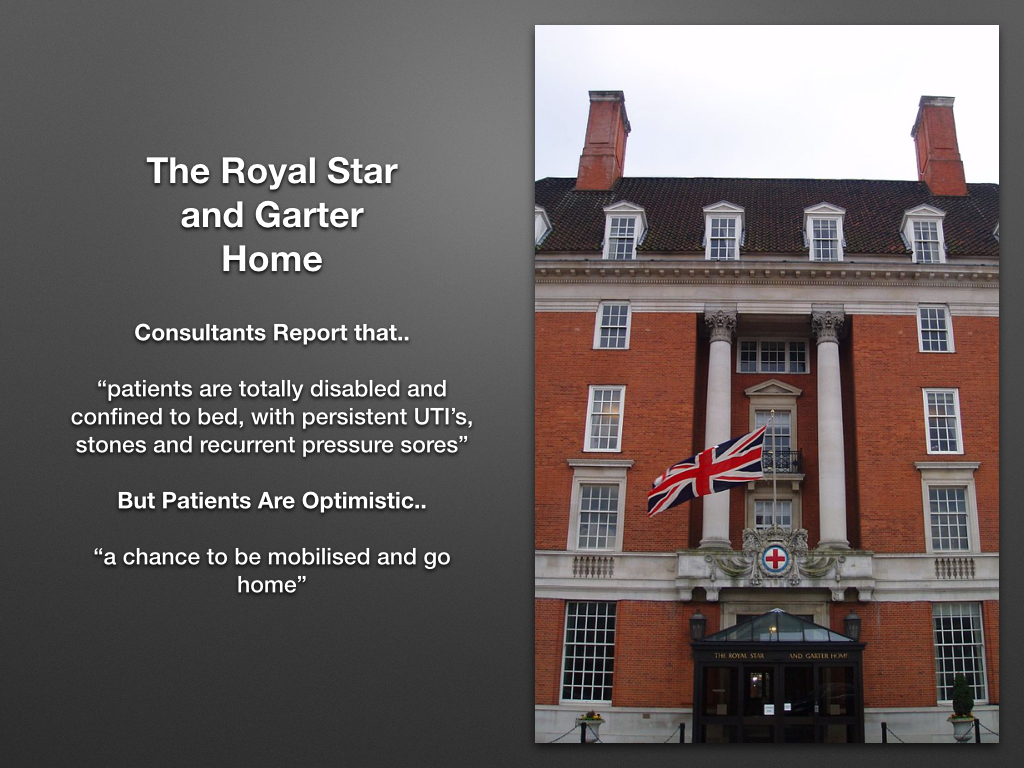 "Enhancing Recovery in Critical Care - Combining movement therapy with FES", Kings College Hospital, London, June 2014
After a stay in critical care situations, a significant percentage of individuals have long term problems described as "intensive care syndrome". Research and clinical practice has shown that the risk of this syndrome can be significantly reduced by using movement of the limbs combined with FES. FES Cycling is a well accepted and widely used method of improving circulation and cardiovascular fitness in many neurological conditions. It is less well known that FES cycling can be of benefit even with unconscious patients. This presentation outlines the case for combining FES with a MOTOmed Letto allowing recumbent patients to maintain relative fitness.
"innovations in Neuro-rehabilitation", Royal College of Physicians, Edinburgh, April 2015
On 29th April Director Derek Jones was an invited speaker at "innovations in Neurorehabilitation" held at the Royal College of Physicians Edinburgh and organised by Neural Pathways and Irwin Mitchell in Scotland. Here you will find images from Derek's presentation.
He struck an optimistic note in addressing the requested theme "Has spinal cord injury rehabilitation improved through advances in technology". Certainly technology has progressed but barriers to adoption exist. Derek argued that one of the main barriers stems from the attitudes and beliefs of those of us involved in the field